For the first time in a long time, it looks like Facebook, the king of social media, is a little worried about the competition. Ello, the social network that is advertiser free and lets users register under false or made up names if they choose, is gaining traction and Facebook is clearly a little wary of it, so it too is going to allow users to begin using a fake name online through a certain application, if they want.
While Facebook has yet to make the announcement itself, the NYTimes claims that the social network will soon be releasing stand-alone mobile application that will let users interact without using their real names, though it's not clear how this will relate to a user's main account. Presumably not at all, as the idea behind the app is to allow people to discuss topics they might not be entirely comfortable talking about with their main profile.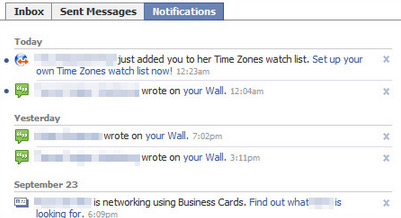 Considering most big forums allow pseudonyms, is this such a bad thing?
If Facebook does indeed introduce this app, it would be a real about face for it, since for years it's championed a reduction in personal privacy and an open plan network, that makes it easier for people to find one another. Conversely however, it also leads to people having information made public that they would otherwise have kept hidden. Similarly, Facebook sells users' data to advertisers.
Ello on the other hand, is promising to have no advertisers and therefore no one to sell too. It plans to make its money through limited, premium features. However at the moment the entire site is a premium, since it's invite only, much like the early days of Google + and indeed, Facebook.
Discuss on our Facebook page, HERE.
KitGuru Says: What do you guys thing of this move? Is it a good one for Facebook, or is it sacrificing one of its big features in order to seem like the cool, young upstart it clearly no longer is?
Image Source: Danny Sullivan