You've seen those headlines in your news feeds and dotted around the less reputable news sites out there: "the top X most Y things you've won't believe," or "one quick secret that helped me lose/make belly fat/money." They're irritating, vapid and never worth reading and Facebook knows it as much as you do, which is why it's looking to clamp down on the practice.
The social network is keen for people to see content that's mainly from friends and family and after a survey that found over 80 per cent of users judge a story's worth by its headline, it's retouched its new algorithm to try and weed out stories that are designed to get you to click a  link and nothing more. This means that stories with headlines that sound like they're from Buzzfeed's reject pile, will now find themselves at the bottom of the list when it comes to prioritising stories for your Facebook feed.
In order to better refine this, Facebook is tracking how long users spend at a site after clicking a link: "If they click through to a link and then come straight back to Facebook, it suggests that they didn't find something that they wanted," said Khalid El-Arini, a research scientist (via The Guardian).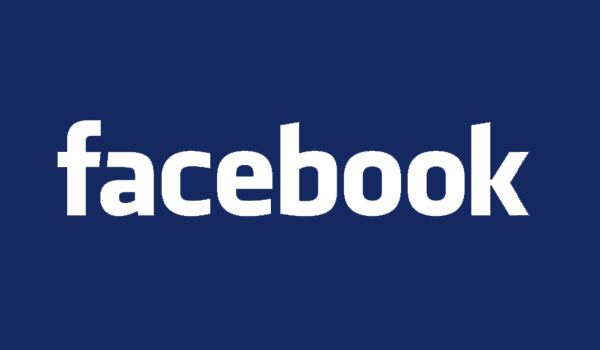 "If a lot of people click on the link, but relatively few people click Like, or comment on the story when they return to Facebook, this also suggests that people didn't click through to something that was valuable to them," he continued.
It's understandable why certain websites might format their headlines to be more attention grabbing, as Facebook can be a big traffic source – it's one of our largest – but if you don't have the content to back it up, you're not providing a service, you're just milking your readers.
KitGuru Says: Here at KitGuru we pride ourselves on avoiding the nonsense that many other sites resort to. Here's' to headlines that are related to the content and not just there too get you to click them.