Over the last few months there were plenty of rumors floating around suggesting that Google buying Twitch was practically a done deal. However, it turns out that Google supposedly backed out due to anti trust issues, thus paving the way for Amazon to snap up the streaming service for $970 million.
According to Forbes, the Google deal was never finalized thanks to the potential for anti-trust issues to come up due to the company already owning YouTube, the largest content streaming site around today. In addition, the two companies couldn't agree on a 'break up' fee should the deal fall through.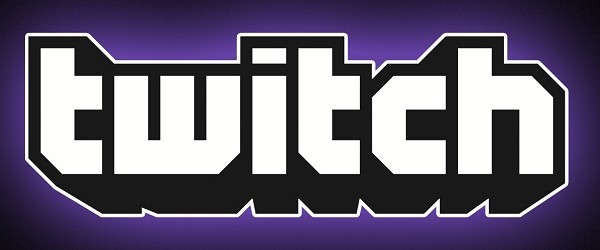 Neither Twitch nor Google have commented on the potential acquisition and at this point, it's unlikely that either company ever will. However, a new report has suggested that there were other players looking to buy Twitch, meaning that the Google deal wasn't as close to closure as media outlets had previously stated.
This marks the third time in recent that Google has decided against making a high profile acquisition due to possible issues with the deal. Previously the company was in a bid to buy Whatsapp, which then went to Facebook for $19 billion. The company was also supposedly in talks to buy out Spotify for $5 billion a while back.
Discuss on our Facebook page, HERE.
KitGuru Says:  It's possible that Google's bid to buy Twitch would have been blocked later down the line as it could have been seen as anti competitive due to the company already owning YouTube. What do you guys think about Amazon buying Twitch? Are you glad Google backed out of the deal?