Apple ran into some difficulty with the courts in China recently, when it was ruled that its iPhone brand wasn't "widely known," enough for it to hold copyright on it. In comparison though, Facebook has fared far better, achieving ownership of its own name against a local Chinese firm, which had been selling "face book" branded beverages.
The company in question was Zhongshan Pearl River Drinks, which applied for a trademark in 2011 to begin selling foods and drinks with the "face book," name attached. Understandably the social network with a somewhat similar name wasn't too pleased with this and made moves to combat it. After some debate between both parties, the Beijing Municipal High People's court ruled in favour of Facebook.
The Facebook, not the drinks company.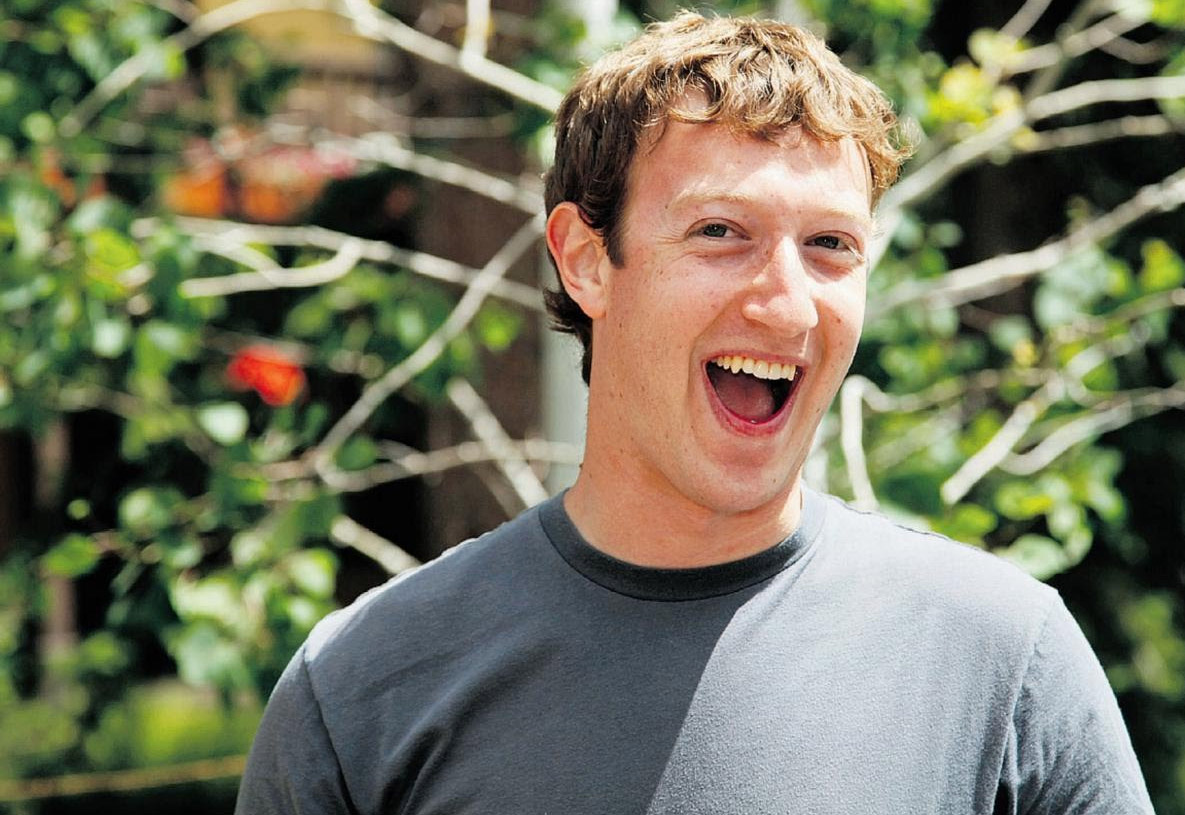 Source: Be.IN
No one at Facebook has officially commented on the story, but Reuters did garner a statement from The Pearl River Drinks's company, with one spokesperson saying that they weren't familiar with the case and that the person responsible for it was not available.
Still, this is an interesting indication of perhaps a changing approach to copyright in China, which has traditionally been rather lax and favoured local firms over international entities. It could also show what affect a bit of personal lobbying can have, as Facebook CEO Mark Zuckerberg has had several meetings with government ministers and has become a known face in China after making a number of speeches in Mandarin.
Perhaps that celebrity has helped the company this time around. In turn, it could be that that is why Apple's CEO Tim Cook is said to be travelling to the country later this month.
Discuss on our Facebook page, HERE.
KitGuru Says: Meeting with government ministers is always useful. Google used a number of them to get its tax bill reduced to around 10 per cent of what it owed.