CEO and founder of Valve and oft-cited saviour of PC gaming, Gabe Newell, will be conducting a Reddit Ask Me Anything (AMA) on the site on 17th January at 3PM PST (11PM GMT). This was secured by the new "The_Gaben" subreddit, mere days after being founded and it's been confirmed by Reddit mods.
Gabe Newell is somewhat of a mystical figure. While often used as part of internet memes, he doesn't show his gloriously bearded face that much these days – though he has been known to reply to the odd email directed to him. Having a chance to ask questions of the man directly is a dream come true for many of his fans, so an AMA could prove very interesting.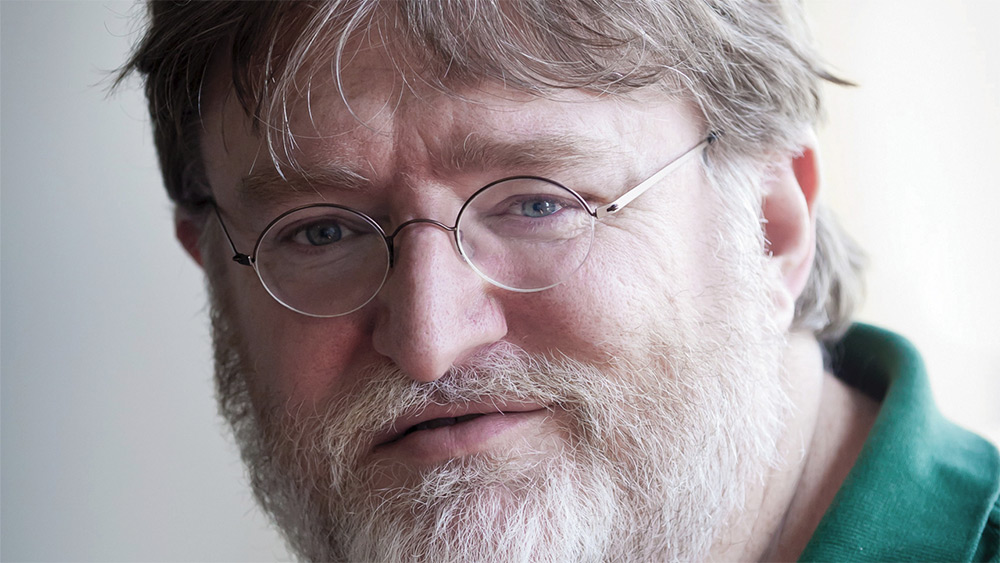 Part of that too is that his company, Valve, is so secretive with its developments too. Unlike a lot of firms it doesn't shout about projects until they are ready, which is why game announcements of the past have come out of left field. No doubt he will have to deal with a lot of Half Life 3 questions, but perhaps finally fans of that franchise will have a solid answer over whether Valve is actually going to finish the series, since HL2: Episode 2 finished on a severe cliff-hanger.
It could be that he deigns to answer them too, as there was a recent rumour that Half Life 3 has and never will exist.
Other questions that are likely to come up include DotA 2, Valve's current super-success story, as well as the controversy surrounding CS:GO skin gambling and the marketing of such to minors by a number of Youtubers.
Discuss on our Facebook page, HERE.
KitGuru Says: What are some of the questions you guys would like Mr Newell to answer?