Nobody expected the sale of the Star Wars franchise to Disney to sit easy with original creator George Lucas. Letting go of anything you've worked on for decades is always supposed to be a difficult parting, but in an interview conducted with talk show host Charlie Rose, Lucas seems a little embittered about the sale and the direction of the new film.
"They looked at the stories, and said 'we want to do something for the fans.' So, I said all I want to do is tell a story of what happened, it started here and it went here," Lucas said in discussing Star Wars and its new entry in the series, The Force Awakens.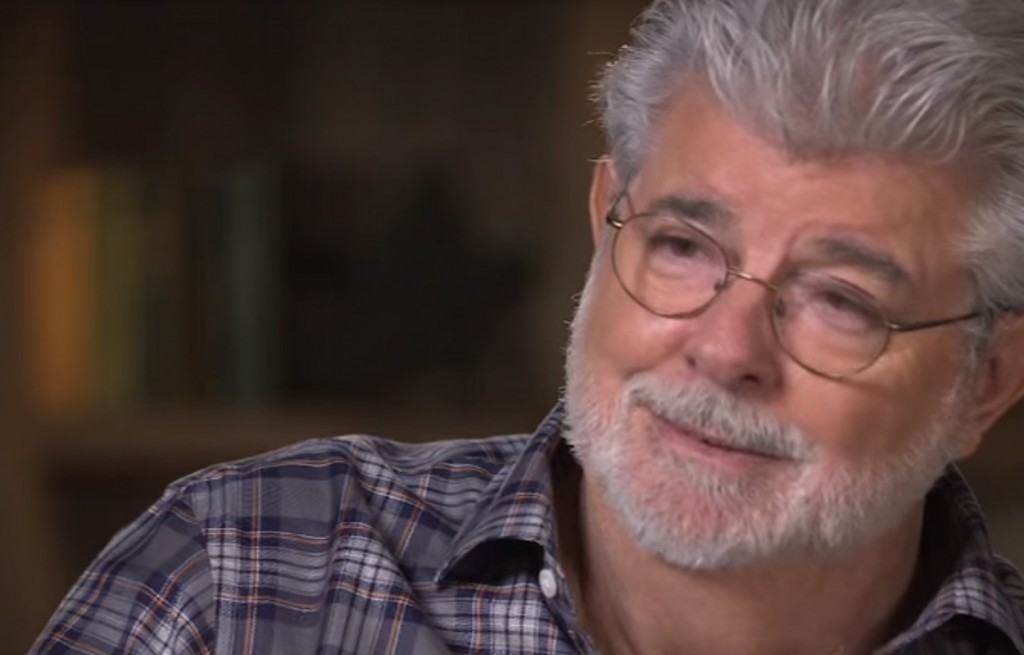 "If I get in there […] I'm just going to muck everything up." You can say that again George.
He went on to make similar comments about people and perhaps specifically Disney, as having the wrong idea about what Star Wars is.
"It's not about "spaceships," he said, but's a family soap opera. It's about the disfunctions in a family. "We call it a space opera, but people don't realise it's actually a soap opera," he said.
This is a mentality that people have discussed with Lucas since the creation of the Star Wars prequels. That he and the majority of fans had very different viewpoints on what the Star Wars franchise was about, what it meant and perhaps most commonly mentioned, the type of effects that should be used throughout.
[yframe url='http://www.youtube.com/watch?v=O8hQVlRgFlU']
That also cropped up in the Charlie Rose interview, where Lucas discussed Disney wanting to do a "retro," movie. That's something he's opposed too still, despite years of fans clamouring for more practical effects and less CGI. Indeed the final entries in the series feature endless green screens, perhaps only eclipsed in their dominance by Peter Jackson's recent productions.
Regardless of Lucas' misgivings about the new film though, it's clearly found a sweet spot among fans and critics alike. As well as becoming the fastest movie ever to earn a billion dollars, it received a 94 per cent rating on Rotten tomatoes and a similarly strong rating on IMDB.
Discuss on our Facebook page, HERE.
KitGuru Says: Keep the spoilers free of the comments please, but what did you think of the film? Did it live up to your expectations?