German police have scooped up five men said to be responsible for the darknet drug seller, Chemical Love. Caught with upwards of 60kg of various illegal substances, the group are said to have completed sales of more than 1.3 million euros from 1,500 transactions, making this the biggest online drug seller busted in the country.
Chemical Love operated sales through the darknet, hidden sites that are accessible only using the Tor browser, as well as the clear-net – the 'normal,' searchable internet. The user and team had various URLs that potential buyers could visit to view the latest merchandise, though now all appear to be defunct.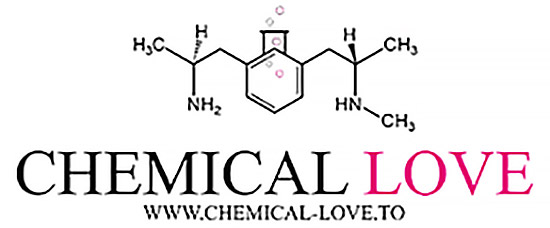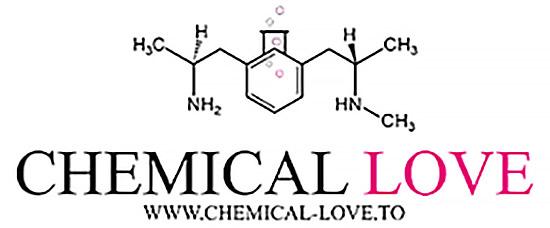 The men were arrested in Rhineland Palatinate, a region located in the south-west of Germany, bordering France. Although SWR (via DeepDotWeb) doesn't report how they were caught, the sheer size of the drug hauls the men were making would have made it much harder to stay under the radar.
In the basement of one of the group members, 54kg of amphetamines were found, along with 1.3kg of cocaine, 4kg of heroin and a total of 25,000 ecstasy pills. However the drugs are said to be linked to all members of the Chemical Love group.
Authorities also reported that internationally four others were arrested in the Negherlands and Belgium, with ties to the online seller.
Discuss on our Facebook page, HERE.
KitGuru Says: As big as a coup as this is for the authorities, they never seem to do much. We've seen a number of darknet markets taken down over the years and at the time of writing there are more than 10 operating without a care.