Despite the fact that in the UK online sharers have to worry about the Police Intellectual Property Crime Unit and MPAA backed organisations like FACT gunning for them with piracy charges, we've avoided most of the problems that other nations like the U.S. have faced when it comes to copyright trolls. Rarely have we seen the big extorting, threatening letters sent to alleged pirates demanding monetary payment to avoid court time. But that may be about to change.
Maverick Eye, a German company that has helped spearhead international campaigns for the likes of the Dallas Buyer's Club producers, has now teamed up with British law firm Hatton and Berkeley to begin going after torrenters and other downloaders and streamers in the UK.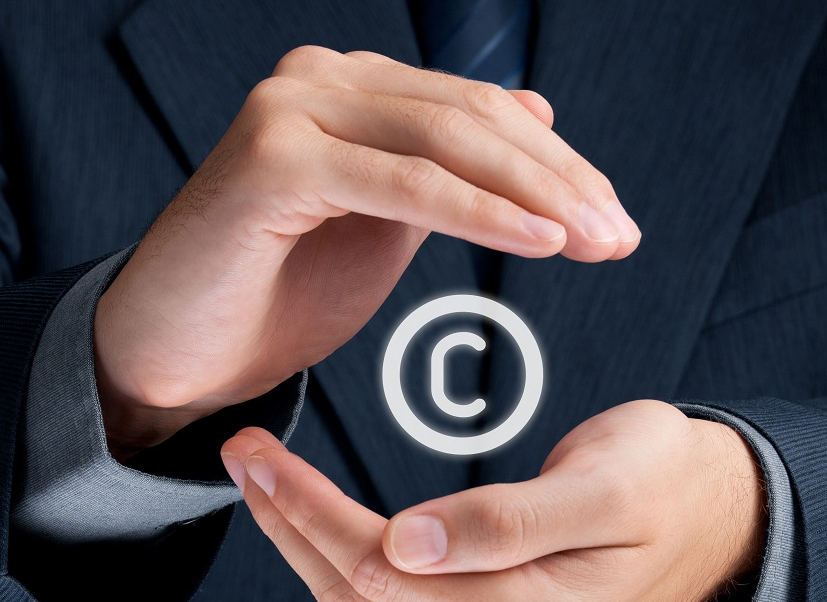 This guy on the Maverick homepage is about to Hadouken that copyright logo right in pirates faces
"Since July this year, Hatton & Berkeley and Maverick Eye have been busy working with producers, lawyers, key industry figures, investors, partners, and supporters to develop a program to protect the industry and defend the UK cinema against rampant piracy online," Maverick Eye said (via TorrentFreak).
"The entertainment industry can expect even more from these experts as they continue the fight against piracy in the UK."
It's not been said which company or companies that Maverick Eye and its legal friends will be representing, but it's worked with many different studios and filmmakers in the past, so it has quite a breadth of friends to choose from.
Meeting with @CitypolicePIPCU this morning along with some of our studio members to discuss partnership working & #OpCreative

— FACT (@factuk) October 1, 2015
Discuss on our Facebook page, HERE.
KitGuru Says: PIPCU and FACT are working more closely together though. Makes you wonder if Maverick Eye is getting in on that partnership.
Image source: Maverick Eye