Google has been both a friend and a foe for organisations like the MPAA over the years. While it has acquiesced to DMCA takedown requests and helped block certain websites from being accessible through its search results, it's also been more reactive than proactive in doing so and therefore is never quite as vigilant as the lobby groups would like. Ultimately it seems, that's because while Google might agree with some of their practices, the ones it doesn't like revolve around what it describes as "censoring the internet."
This is no more apparent than in the last few days, when Google issued a response to a recent win it had in the courts over the MPAA. After the media-funded organisation pushed to give Mississippi State Attorney General Jim Hood what TorrentFreak describes as SOPA-like powers to censor content online, Google asked courts to block any attempt he might make to use them and was successful in doing so.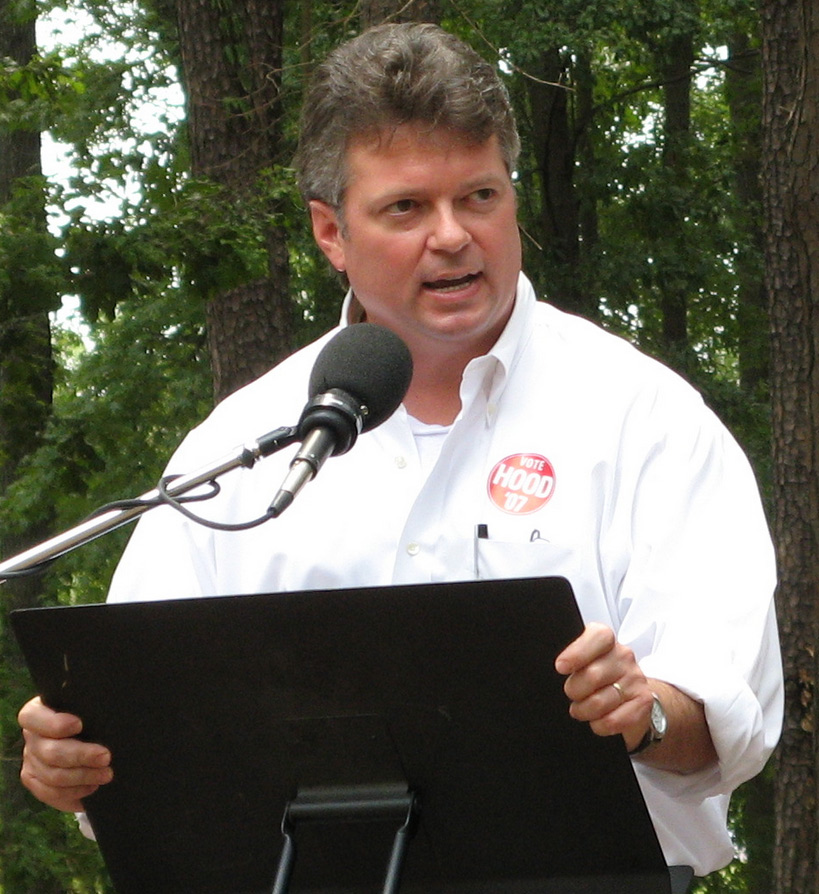 Jim 'Shooter McGavin' Hood, seen here in 2007
Following on from this victory, it stated: "We're pleased with the court's ruling, which recognizes that the MPAA's long-running campaign to censor the Web — which started with SOPA — is contrary to federal law."
Although this isn't the first time that Google has criticised the MPAA, it is notable for how blatant its condemnation is and suggests a worsening relationship between the lobby group and the search giant. Without Google cooperation, the MPAA may find it much harder to have links taken down in future and it would clearly have an uphill battle if it decided to test its legal might against Google's again.
Discuss on our Facebook page, HERE.
KitGuru Says: Although the MPAA sided with a pretty big name in this recent suit, it doesn't seem like a smart plan weighing up legally against Google. The amount of money it could theoretically put into a defence dwarfs that of the MPAAs, despite its movie studio funding. 
The question is now, will it try to appease the search giant, or continue tactics that aggravate it further?
Image source: Wikimedia