Despite having double digit meetings with 17 different government ministers and politicians over the past few months, Google has denied that it had any "involvement with politicians," with regards to its recent tax deal, which saw it pay just £130 million on an estimated £20 billion in earnings over the past decade. Following backlash, HMRC has tentatively said it may re-open the investigation.
Google is currently facing off against a cross-party committee that wants to understand more about the tax deal that has so enraged the public. Although HMRC initially expressed pleasure at the news, suggesting that it had put a lot of effort into acquiring the funds, many see it as far less than Google should be paying. Indeed some estimates paint it as less than 10 per cent of what it owes.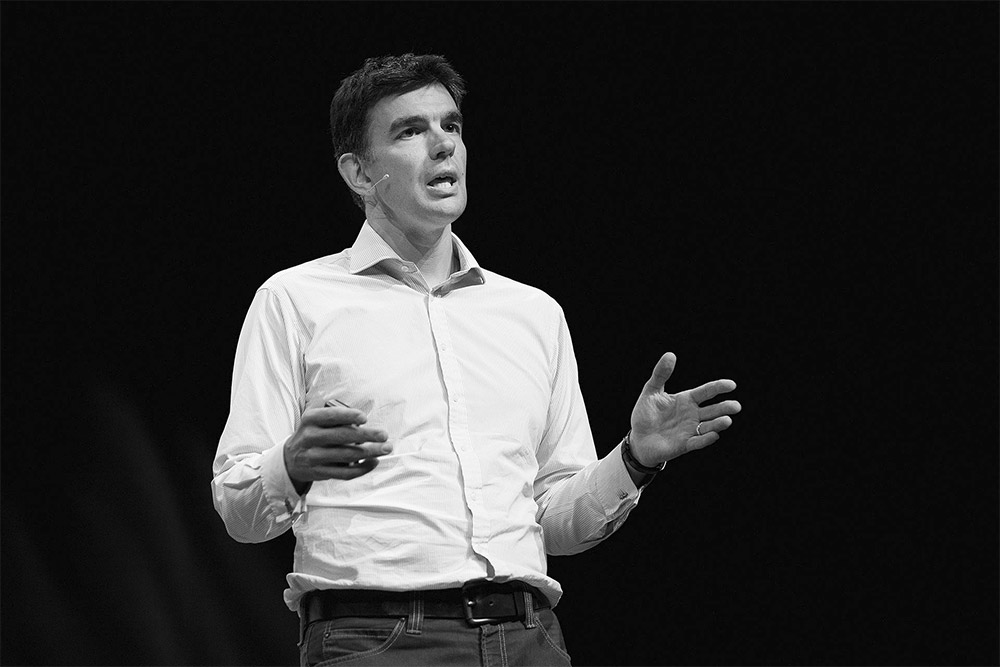 Head of Google UK, Matt Brittin, was laughed at when he claimed he couldn't recall his salary. Source: Wikimedia
Labour MP Meg Hillier, who is chairing the Public Accounts Committee, accused head of Google in the UK, Matt Brittin, of being on a "different planet," when he admitted that he didn't know what his annual salary was. It's that sort of disconnect with real world finance that is causing so much public consternation the committee claimed (via the Telegraph).
Outgoing head of HMRC Lin Homer drew some derision from the committee as well, when she admitted that she was no "tax expert," though still said she was proud of the deal. The organisation has now said though that it may re-look at Google's tax deal to see if it should have paid more.
Discuss on our Facebook page, HERE.
KitGuru Says: As much as Brittin is getting lambasted for not knowing his own salary, for the head of HMRC, a tax collecting organisation, to claim that she isn't an "expert" on tax is astounding.