In order to not fall afoul of European regulators, Google is merging its Northern and Western European divisions, with the one currently covering the rest of Europe, the Middle East and Africa according to some internal sources. This comes after several months of the search giant being investigated for claims of tax evasion and anti-trust practices, as well as rumblings of ever more fragile relationships with ISPs and other tech firms.
While Google has yet to announce any such mergers, the rumour comes from Reuters sources said to be 'close to the company,' so take that as you will (I'll have it with a pinch of salt myself). Still, Making the organisation at least seem smaller and less globe spanning could go some way to placate those that claim Google is trying to develop a monstrous, controlling corporation that has its fingers in just about everybody's pies.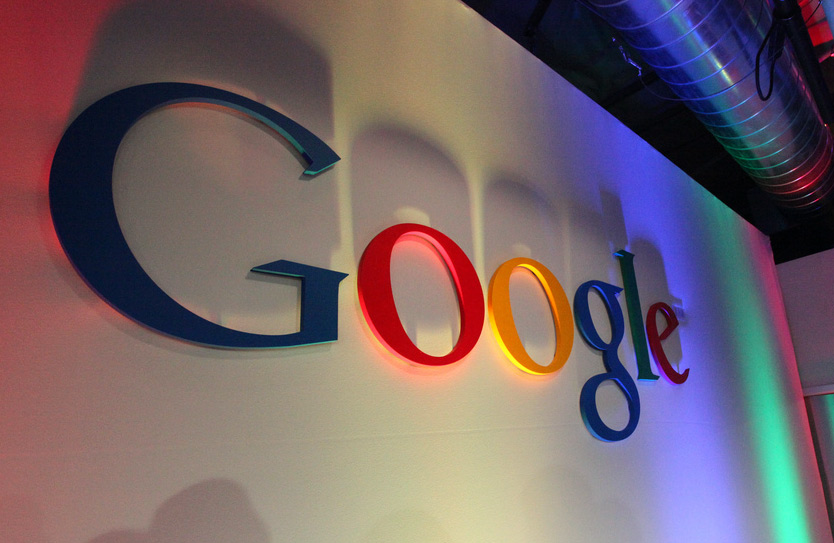 As part of the move, Google's HQ will likely stay in Ireland, where it can continue to exploit local tax loopholes while they still exist and though some restructuring will take place at certain offices, it's not thought likely that anyone will lose their jobs as part of the move. However there will be some shuffling at the top end, with Matt Brittin, previous head of Google's North and Western EU division taking over the commanding role of the new unified departments. Current head of Africa and Middle East management, Carlo d'Asro Biondo will have new strategy role.
Discuss on our Facebook page, HERE.
KitGuru Says: Google was once held up as a shining example of how a tech giant should operate in the EU, but lately it's been singled out as a prime example of how silicon-valley practices don't work elsewhere in the world. What do you guys think of how it's doing business as of late? Image source: Robert Scoble