Nvidia Corp. recently unveiled a web-site that invites everyone to a special event where its chief executive officer plans to make an important announcement about the future of gaming. The company revealed no details about the upcoming project, but it now turns out that it is a brand new gaming platform.
"Please join me for a very special event on March 3rd," wrote Jen-Hsun Huang on the Made to Game web-site. "More than 5 years in the making, what I want to share with you will redefine the future of gaming."

Nvidia's Made to Game web-site does not contain any clues regarding what exactly Nvidia plans to unveil. However, the source code of the page contains a hidden message, which states that on the 3rd of March the interested people are invited to join Nvidia CEO for an unveiling of "a revolutionary new gaming platform."
At present it is unknown what exactly Nvidia intends to announce. Many people suggest that this could be a gaming console for the living room, a consumer electronics platform with advanced graphics, a virtual reality platform as well as many other things. One thing that is clear, though: this is not a new graphics card or even graphics processing architecture since "platform" means something bigger than a new GPU.
Strategically, Nvidia clearly needs to think outside of traditional PC gaming world. Moreover, to actually make money on its hardware, which faces competition from different companies, Nvidia needs to offer a unique software stack that will differentiate it from the others by offering unique technologies.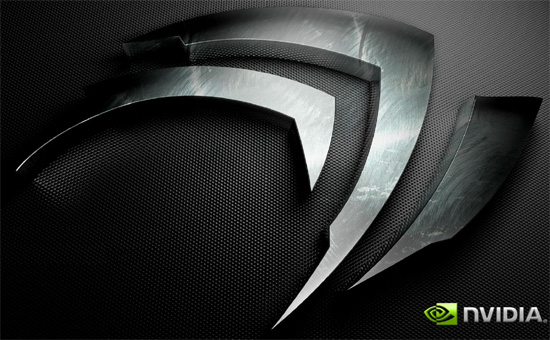 Nvidia, just like many other companies these days, uses social media marketing to attract maximum attention to its events. In a bid to inspire interest and curiosity among gamers as well as to create a buzz across Facebook and Twitter, companies usually describe their upcoming announcements as "revolutionary" or "game changing". For example, before Nvidia announced its G-Sync, it called it a "ground-breaking" technology that would redefine gaming. While G-Sync is a great feature of GPUs and displays, it has not really changed the world.
Discuss on our Facebook page, HERE.
KitGuru Says: At present we are a bit limited with ideas regarding what Nvidia plans to announce. A gaming device for living rooms? A consumer electronics platform with gaming capabilities? A VR headset? Tell us what you think in comments or in social networks!m."