In a move that no one was expecting, Google has given itself a new boss, by creating a brand-new parent company, called Alphabet. This will also splinter off some of Google's different entities, with the traditional company handling Youtube, Android, its search engine and its applications, while the new firm will take on some of the more niche entities, like the smart-home divisions, Nest and Google's drone developments.
While there will be some branding differences between the two entities, it's hoped that the new parent-company can provide some much needed structure changes within Google, which has grown exponentially from its early days into a corporation with its fingers in many different pies. It's also been said that the new structure should make Google a more open platform, which founder Larry Page is keen to see more of.
"Our company is operating well today, but we think we can make it cleaner and more accountable," he said (via BBC). "The whole point is that Alphabet companies should have independence and develop their own brands."
By splitting off the two entities, investors can expect a lot more clarity going forward in how much is being spent on the various ventures Google (and Alphabet) undertakes.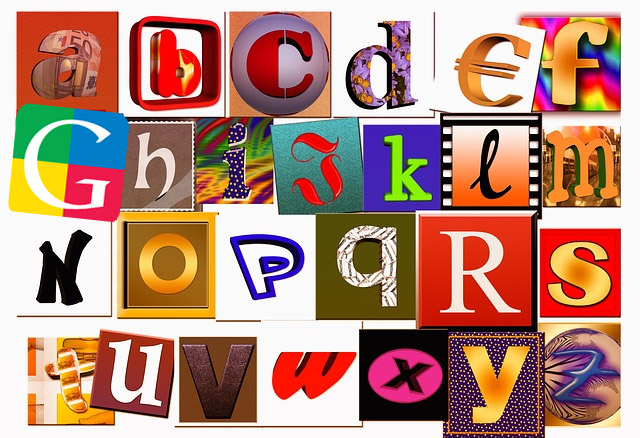 Page himself will be taking on a different role as part of the move, relinquishing his CEO position at Google – a role which will be taken on by senior VP Sundar Pichai – to take on the same executive position at Alphabet. Fellow Google founder Sergey Brin will be made the new president of Aphabet also.
Other executive shake ups involve ex-CEO Eric Schmidt being made the president of the new parent-company, while Google's chief financial officer, Ruth Porat, will continue in her current role and will occupy the same one at Alphabet.
Discuss on our Facebook page, HERE.
KitGuru Says: Quite a big move for Google. Do you feel it needed to improve its transparency?
Image source: Geralt/Pixabay