One of the big stories from 2013 that scooted somewhat under the radar, was that Google went robot mad, buying up as many as eight different robotics developers in the last half of the year alone, including Boston Dynamics, the creators of Big Dog and Wildcat – those load lifting bots that could run at high speed and cross frozen lakes without falling over. While Google hasn't bought any more companies in that field this year – yet – it has just bought Nest, a home hardware developer, for over $3 billion, suggesting that whatever robotics it's developing, they could be designed with the home in-mind.
The total buying price for Nest was $3.2 (£1.9) billion, which is no small sum, even for a company like Google. Before today, Nest developed products like thermostats and fire extinguishers which are connected to the internet to allow remote control and more nuanced automated functionality, but Google is already talking about the company building "simple, thoughtful devices that make life easier at home." Considering the robotics firms Google has acquired as of late, it doesn't take much of a stretch of the imagination to consider what might be being developed by these different companies.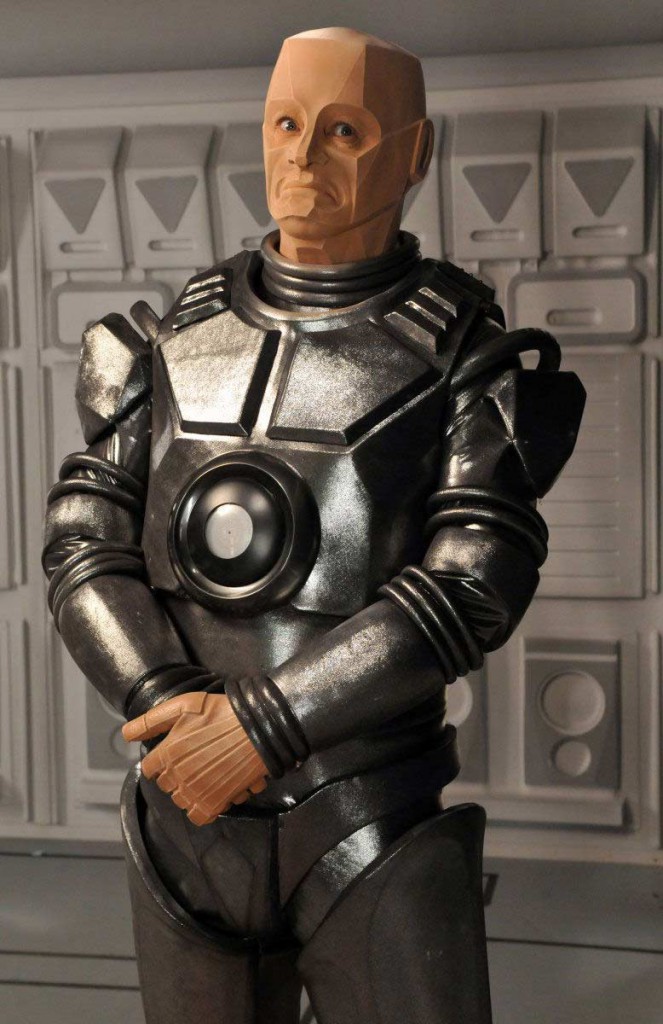 Teaching them to lie to Mr Rimmer will be the hardest part
Much of the discussion surrounding Google's new buy has been its use of the data collected by Nest's products to further improve its advertising services, perhaps adjusting adverts depending on whether you're at home or not, but that seems like a minor use of such an expensive purchase. However perhaps that's all we'll see for now, as any sort of robot designed to operate in the home and have more functionality than a Roomba would take a lot of development and a lot of testing before being sent out into the wild.
But the potential is there.
KitGuru Says: Google hasn't' really made any big announcements about what it's going to use all those robotics firms for. I've taken my guess, so what do you guys think? Sound off in the comments section below on on the KG Facebook page.

[Thanks Wired]