As part of its continued expansion into every facet of our lives, Google may soon start selling car insurance in the US according to an analyst from Forrester Research. If it turns out to be true, this will go hand in hand with its new push it into automotive development: the driverless pod cars.
This new insurance system will come along with its own comparison site – no word on whether it has plans for an irritating character to promote it – that will rank insurers by price and other factors. You know, like all the other already existing comparison sites.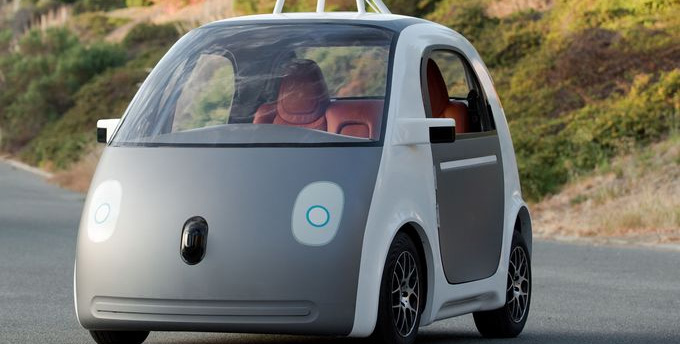 How would insurance even work when there is no driver?
According to the analyst, named by Reuters as Ellen Carney, this is all part of an area of research by Google that is focused on creating new search tools, perhaps fragmenting its basic Google search platform with specific sites for finding different information. With an already introduced travel destination comparison tool, Google could soon introduce an insurance search platform that would pit companies against one another for all different kinds of home, travel and vehicle insurance.
Insurance is certainly a lucrative industry, worth over a trillion pounds a year in the UK alone. However, it is pretty saturated already, with lots of comparison tools that have invested heavily in brand promotion for years now. It will be a bit of an uphill struggle for Google to somehow differentiate itself from those, if indeed insurance comparison is what it's planning.
KitGuru Says: Would you guys use a Google insurance comparison tool? Or are you likely to just use whichever one is your favourite at the moment?