Apple has had to go ahead and raise the minimum price of paid for apps available on the UK iOS App Store. From this morning onward, apps that used to cost 69p will now cost 79p instead in order to bring prices in line with VAT and exchange rates.
The company explained in a statement last night that: "Prices on the App Store will increase for all territories in the European Union as well as in Canada and Norway, decrease in Iceland, and change in Russia. These changes are being made to account for adjustments in value-added tax (VAT) rates and foreign exchange rates."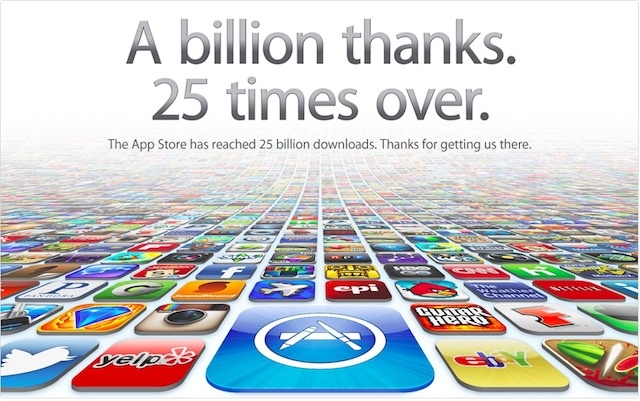 This comes down to a recent EU policy change, which now requires Apple to deduct VAT based on the location of its customers, rather than the location of the company itself. Apple's EU operations are ran out of Luxembourg, where tax rates are fairly low- which has led to a small price bump in the UK.
So those of you that actually buy apps will have to get used to paying a little bit extra on iOS.
Discuss on our Facebook page, HERE.
KitGuru Says: Many will be quick to put the blame on Apple for this but its important to remember that this is all down to an EU policy change and not just some form of 'corporate greed'.