Google looks set to strip a number of Indie artists from its Youtube video streaming site due to contract disputes, with the upcoming launch of its paid for, music subscription service. This will see artists like Adele and Radiohead, blocked on the site "in a matter of days," if the search giant is unable to negotiate terms with the labels that represent them.
However it's telling that even though dropping off of the video sharing site would be catastrophic for the promotion of certain artists and their music, the indie labels are still choosing to hold out for a better deal. They feel bullied by Google, which many are claiming has offered them unfavourable contracts.
Alison Wenham, of the Worldwide Independent Network which represents independent music, said (via BBC) that Youtube was making a "grave error," and that without the support of indie music, it could ultimately fail to create a music service that appeals to a broad enough market to succeed.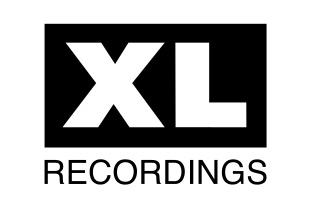 XL Recordings has both Adele and Radiohead signed, meaning it could lose out doubly if a deal isn't inked
Even the BPI, more of a proponent of big labels than indie artists when it comes to piracy, weighed in saying that Google shouldn't try and "ostracise" certain independents artists.
Speaking of large labels, Google has successfully struck deals with Universal, Warner and Sony, so clearly the search giant isn't being unfavourable across the board, only when it comes to independent music labels.
Youtube itself though just sees its new subscription system as a way for artists to make more money. In a statement it even seemed to suggest indie musicians were being ungrateful for the money it had already made them:
"We're adding subscription-based features for music on YouTube with this in mind – to bring our music partners new revenue streams in addition to the hundreds of millions of dollars YouTube already generates for them each year," a spokesman said.
Songs blocked from Youtube's new service, will still be able to be found on the video sharing site via Vevo channels.
Discuss on our Facebook page, HERE.
KitGuru Says: This does seem like strong arming on Google's part. To threaten to block videos and only give them a few days to figure a way around it just doesn't seem fair.