It's amazing to think that the VR company which started life as a Kickstarter dream, was bought up for $2 billion just two years later. Whether you're still smarting over that or not though, you can't just buy up companies for that much without someone giving it the once over to make sure everything is above board, which is what the US Federal Trade Commission has been doing. Fortunately for everyone involved, it's given the buyout the thumbs up to proceed.
This approval essentially confirms that the US government believes no anti-trust laws were broken by the buyout and it's happy for the acquisition to continue undisturbed. Of course not everyone was so pleased with the news, but we already covered why those people need to relax.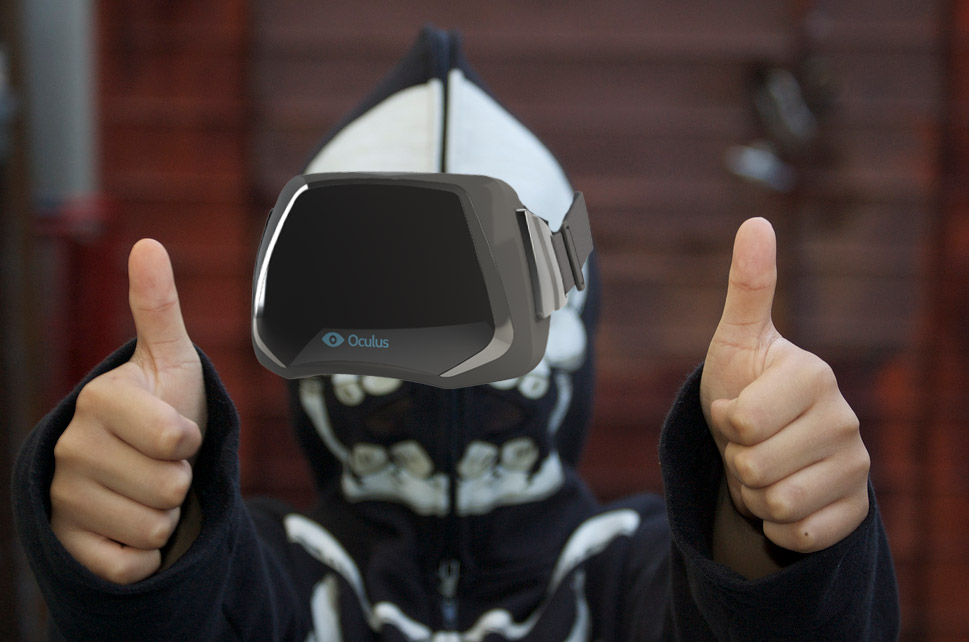 Source: Vincent on Flickr
With (a lot of) extra financial backing, Oculus is now expected to accelerate the creation of its final consumer version of the Rift headset, as well as make it cheaper – possibly selling at cost. It will also put the VR company in a much better position to see off competition from the likes of Sony, True Player Gear with its Totem headset, the newly announced Altergaze 3d Viewer and the other handful of contemporaries that could have threatened the Rift's dominance, but seem unlikely to now.
Discuss on our Facebook page, HERE.
KitGuru Says: I'm glad to see this deal go through officially. While I wasn't that excited by the news initially, I'm now quite optimistic and want to see what Oculus can do with its new heavyweight backer.