Despite the fact that the world and his dog are now aware of the PRISM program in the US, Tempora here in the UK, Xkeyscore around the world and any number of other invasive programs, thanks to the efforts of Edward Snowden and other whistle blowers, it seems that Governments have actually stepped up surveillance. Google has said that it's under increasing pressure to reveal user information, with demands for data increasing by over 15 per cent this year alone.
Perhaps more telling, is that the number of requests have gone up by 150 per cent in the past five years. Those numbers are even higher however if you limit the location to the United States. They jump up to 19 per cent and 250 per cent respectively.
This information comes out of the company's transparency report released earlier this week, which takes into consideration direct requests and those made under the Foreign Intelligence Surveillance Act (FISA), which is the secretive program that allows the NSA to spy on US citizens and demand data from companies in secret.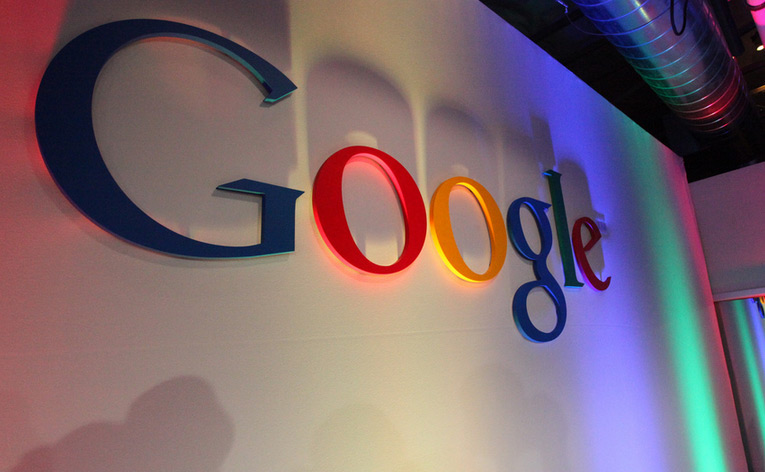 Clearly however, Google's transparency reports are designed to incite a will for change in the people, as it goes on to suggest that in the current climate of surveillance, new legislation is needed.
"Governments have a legitimate and important role in fighting crime and investigating national security threats. To maintain public confidence in both government and technology, we need legislative reform that ensures surveillance powers are transparent, reasonably scoped by law, and subject to independent oversight," reads the report.
It even goes so far as to back certain pieces of legislature, including the USA Freedom Act, which was championed by congressman Jim Sensenbrenner late last year and continues to be pushed forward by others today. It would make the mass collection of metadata illegal by most authorities and when companies like Google were forced to hand over data, they would be able to talk about it much more freely than they can right now.
Discuss on our Facebook page, HERE.
KitGuru Says: The internet helped defeat SOPA, PIPA and it looks like its defended net neutrality with the recent protest. Surely it can put a stop to all this snooping too?
[Thanks
Reuters
]
Image Source: Robert Scoble