Google has been targeted in a number of countries for unpaid taxes over the past year. In the UK it managed to strike a deal with ministers to pay around 10 percent of what it owes, but that may not be the case in Indonesia. The national tax office said Google refused to cooperate earlier this year, so now a full investigation was underway.
As well as facing criticism for its cosy relationship with British politicians, France is also investigating its lack of tax and Indonesia requested its tax returns earlier this year. When Google refused however, that's when the government became suspicious and the finance minister has announced that Google's records will now be researched in earnest.
"We will elevate this to an investigation because they refused to be examined, and this is definitely an indication of criminal activity," said Muhammad Hanif, head of the special cases branch at the Indonesian tax office. The investigation is likely to begin in October, we're told.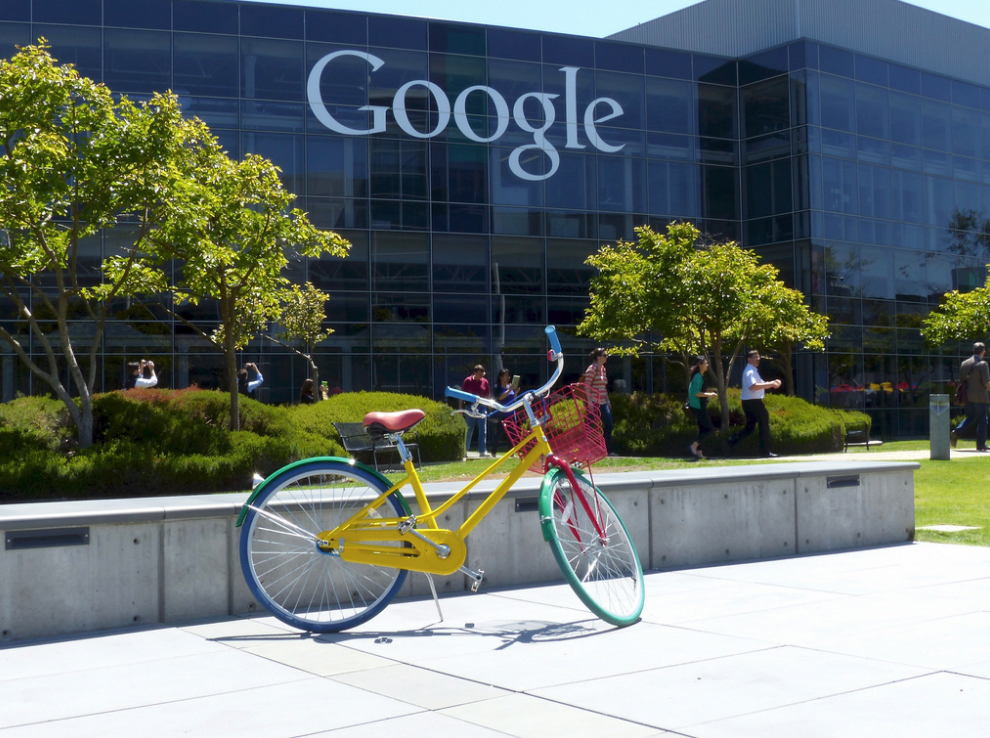 Source: Roman Boed/Flickr
In related cases, Yahoo, Facebook and Twitter tax records have also been requested, though Reuters reports that those companies all complied.
Currently some $800 million (£605 million) is earned from online advertising in Indonesia every year but, we're told, none of it is taxed – hence why Indonesia is looking into a number of these large online entities which benefit greatly from online adverts.
However some have claimed that this is the government's way of shoring up its own failing finances, which have struggled as commodity sales are down year on year.
Discuss on our Facebook page, HERE.
KitGuru Says: It wouldn't be any surprise if Google and others were not paying their fair share of taxes, even if the moves made are technically legal. All of the big tech firms skip out on paying proper taxes and it needs to stop.