No longer around in its original form, Isohunt was one of the world's most popular torrent sites in its day. The founder, Gary Fung, fought courts for years keeping the site open, but ultimately relented after a loss and shut the site down. While it may have reformed under a new banner, Fung himself is all about streaming these days and even sees Bitcoin as a way to deliver the torrenting experience, but in a way that compensates artists for their work.
In all fairness, while Fung did spend a decade running Isohunt, he has been pushing for a paid-for torrent model for some time. Back in 2009, he launched a site called Hexagon, which was designed to offer a digital distribution platform for artists and content creators, but it never took off.
Today, the landscape is very different from when Isohunt was founded. Thanks to the likes of Netflix and Amazon, streaming is becoming the dominant media viewing method. Fung of course, sees it going much further though:
"Technologically, I envision studios and other media companies creating open APIs and platforms so new innovative streaming services can be developed on top. […] That would solve the studio's fear of single players like Netflix dominating media distribution and eventually dictating terms in the industry," he said in a chat with TorrentFreak.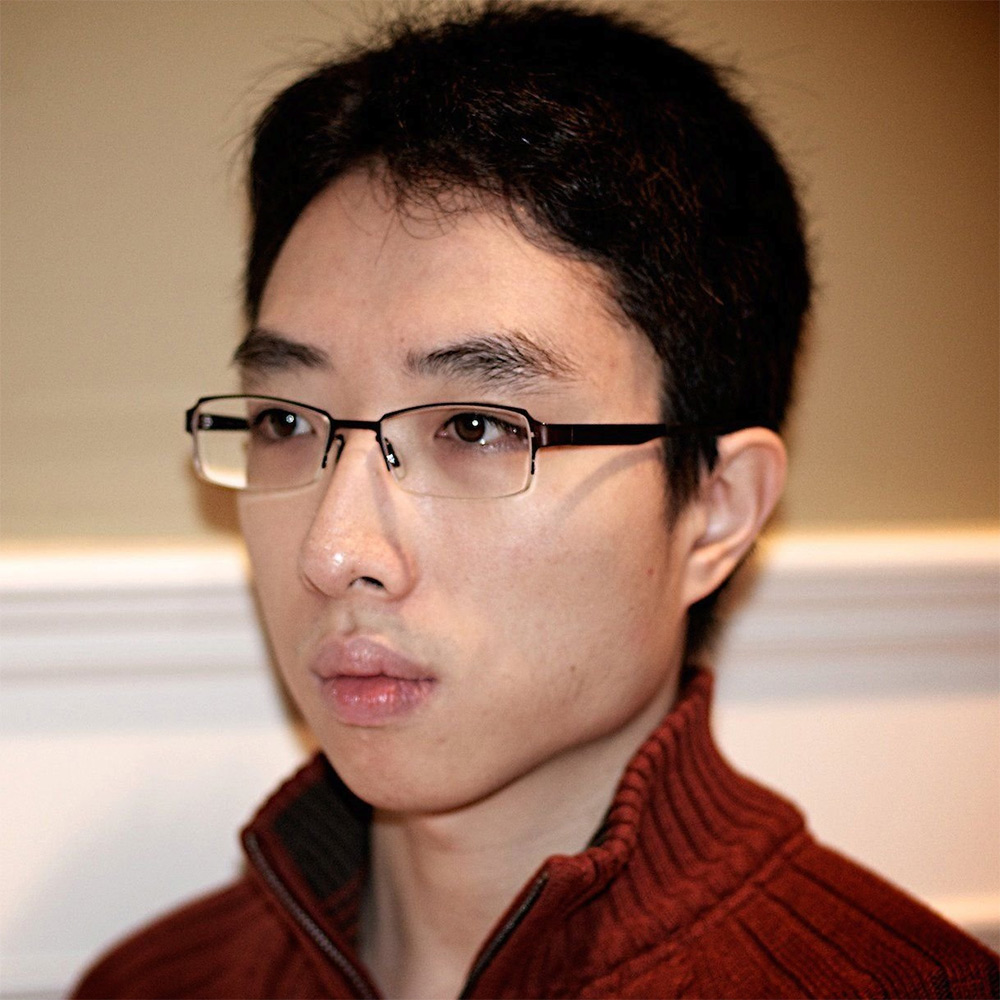 However it's with bitcoin that he really sees as the future, with it providing a way for universal payments to lead to peer to peer media sharing, which keeps costs low. That makes it easier to price the content more fairly.
"Imagine when everyone can watch and listen to anything, anytime, anywhere, with mere cents, automatically and continuously deducted from your Bitcoin wallet", he said.
Theoretically such a system would cut out the middlemen like Amazon, Apple and Netflix, thereby giving a lot more money straight to the artists. While that might lead to less exposure in some respects, artists would theoretically be able to create their own streaming and download platforms easily, again using the bitcoin purchase model.
Fung also reached out the the media lobby groups that dogged him for years, giving them a suggestion for the future: "Here's my tip to industry associations like the MPAA and RIAA for continued relevance in this Internet age, possibly for everyone's benefits," he said. "Become standards bodies for programmatic APIs over media rights, metadata and micro-transaction details. Record labels and movie/tv studios can use these standards to make their own works available for streaming and to accept payments from third parties."
Discuss on our Facebook page, HERE.
KitGuru Says: What do you guys think of Fung's ideas?  And do you miss the days where he was in charge of Isohunt?
Image source: Gary Fung