With copyright and intellectual property law in the messy state that it currently finds itself in the US and other western nations, a lot of time legislating behind the bench is the most common way for changes in the climate to be made and that looks to be the case in the latest legal trading of blows between Quentin Tarantino and Gawker. A judge shot down claims by the director's legal team that Gawker had infringed on his copyright by linking to a pirated script of his unreleased movie, The Hateful Eight, suggesting that viewing such material could not be considered a direct infringement.
The script was leaked in late January this year and quickly made the rounds, ending up on file sharing sites like AnonFiles and Scribd. Gawker's own part in the affair was that it linked through to it, with the innocuous title "Here is the leaked Quentin Tarantino Hateful Eight Script." This led to legal threats and ultimately Tarantino accusing the site of contributing to copyright infringement.
However when it came to the judge's ruling on the matter, the lauded director didn't come out on top. Firstly, the judge said that there was no way to convict Gawker of contributing to copyright infringement, as no proof could be made that anyone visited the site and then went on to view the content in question – proving so would invade the privacy of the site's visitors.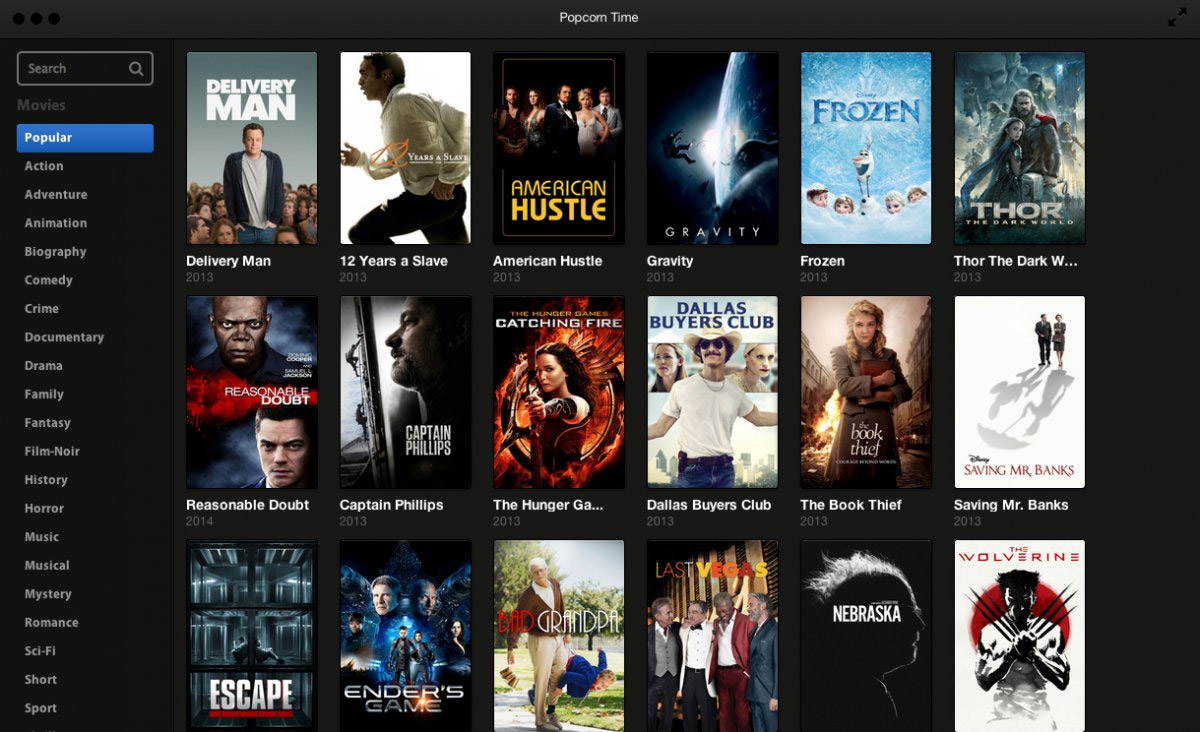 It'll be interesting to see how this ruling affects the likes of services like (the now defunct) Popcorn time.
To add insult to Tarantino's injured pride, the judge went on to say that even if people had viewed the content and we knew it, that wouldn't be considered copyright infringement anyway, so Gawker would yet again skate.
"Even if [the] Plaintiff alleged that individuals accessed the links contained in Defendant's article in order to read Plaintiff's script, such an allegation would still not support Plaintiff's contributory infringement claim against Defendant. Simply viewing a copy of allegedly infringing work on one's own computer does not constitute the direct infringement necessary to support Plaintiff's contributory infringement claim," the Judge wrote (via TorrentFreak).
The judge did agree that sites like Anonfiles that hosted the content could be held liable, but said site removed the content when requested so there was nothing that could be done in that instance either.
It's expected that Tarantino won't let this case lie, so will no doubt come back with an alternative complaint before the deadline of 1st May.
Discuss on our Facebook page, HERE.
KitGuru Says: While you can understand why Tarantino is annoyed, he should be pissed at whoever it was that leaked the script in the first-place rather than Gawker, which is known for its click-baiting headlines. In light of the judge's ruling though, I wonder if we'll see any charged pirates cite this case as an example of what they did not being copyright infringement.