Considering how long governments and media lobbies have been going after torrent sites, it's almost surprising that the likes of KickassTorrents haven't joined the dark-net before now. Better late than never though it seems, as that is exactly what happens, with the popular torrent site publicising the address for all and anyone to use.
As the world's most popular torrent site right now, Kickasstorrents (KAT) draws a lot of attention from lawmakers, police and movie studios looking to shut down its ability to link people to copyright protected content. It's that added attention that seems to be driving the site to take its actions further under ground, by diving into the murky waters of the deep web with its own hidden site.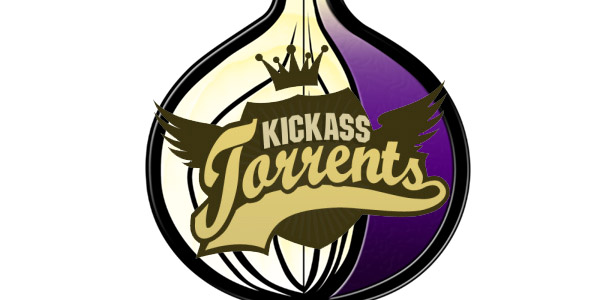 The address is easy to find if you look for it, giving visitors access to KAT on the anonymising Tor network, which will make it far harder for the service to be shut down and to identify any of those who visit through that portal. It also invalidates any blocks placed by ISPs in the past.
This was actually quite a popular request from the KAT community, with the admins saying that that was the reason they ended up adding it, rather than continued pressure from law enforcement or other quarters.
As TorrentFreak points out though, this is a trend that wasn't started by KAT, despite its prominent position in the torrent community. Other torrent sites like The Pirate Bay have had a dark-net address for a few years now and several other torrent communities are also hidden beneath the surface of the internet in a similar manner.
Discuss on our Facebook page, HERE.
KitGuru Says: How many of you are Tor users? It's become much more popular in recent years as people push to improve their own personal privacy.