Huzza, the livestreaming company that Kickstarter partnered with to launch its Kickstarter Live platform in November 2016, has now become an official subsidiary of the crowd funding company. This will lead to the creation of a new international Kickstarter office, and Huzza management will now handle Kickstarter Live directly.
Kickstarter Live has been a big success for the crowd funding platform and its campaigners alike. We're told that the success rate of those using the livestreaming system to keep closer ties with those pledging towards their campaigns, is close to double that of those who don't make use of it – around 74 per cent. However as TechCrunch points out, early adopters of live streaming are likely more organised campaign runners and those always have a higher chance of being successful.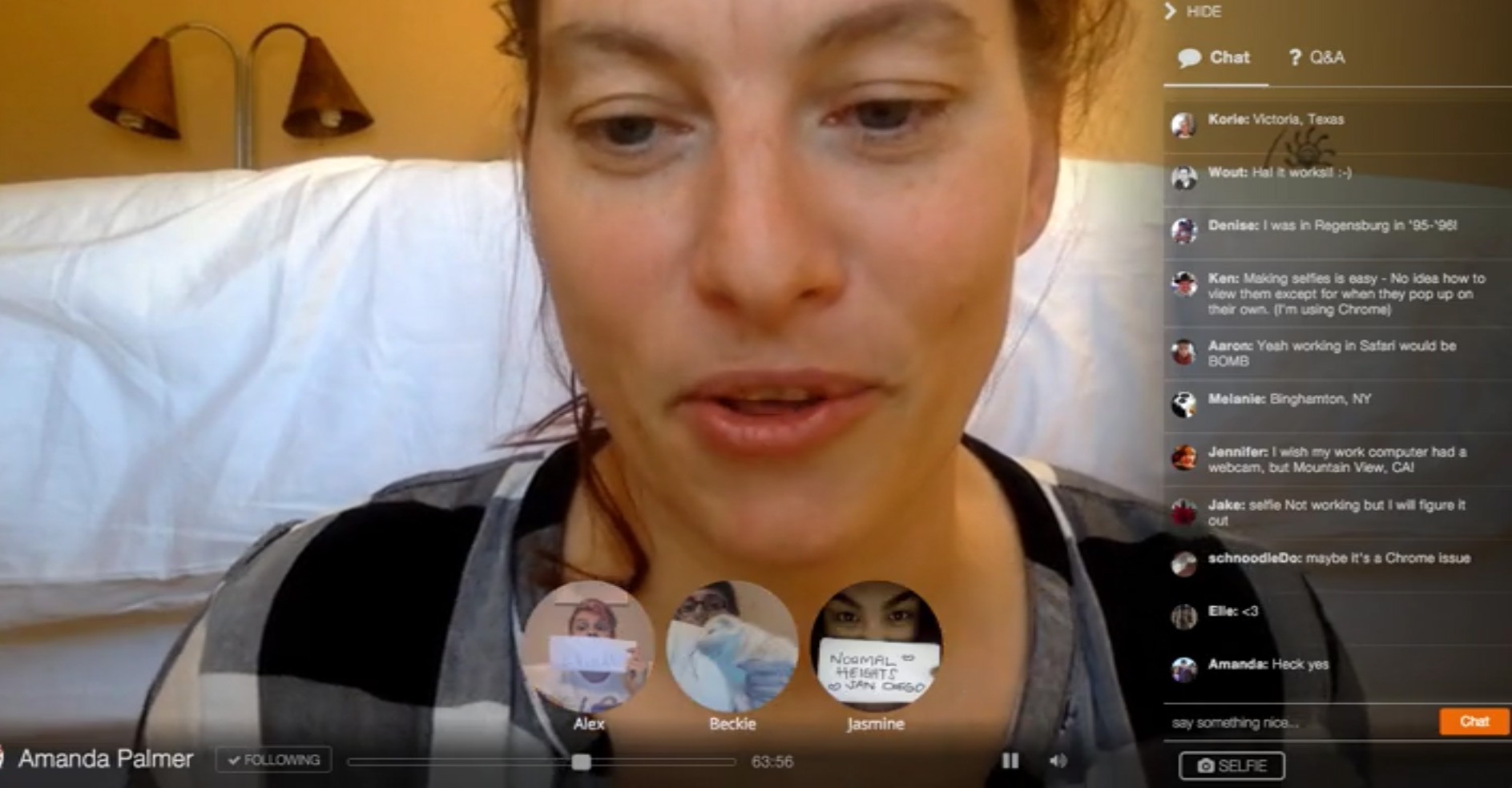 The buyout means that Huzza founders Justin Womersley and Nick Smit will join Kickstarter staff in the new office set to be opened in Vancouver, Canada. They will be joined by a number of new hires we're told, to help flesh out the developmental and support team. This will mean however that the current Huzza service will be shuttered in the next month or so.
Huzza is the second acquisition that Kickstarter has made since its inception in 2009, having previously purchased the Drip musical service in March 2016.
Discuss on our Facebook page, HERE.
KitGuru says: Live streaming seems like a good way for campaigns to become even more personal with those pledging towards them. Expanding that with a dedicated team is a smart plan.