The Facebook of today is much more than the evolution of Mark Zuckerberg's Facemash. It has fingers in all sorts of pies, from free internet to virtual reality, so in-case Zuckerberg goes off and heads one of these other projects, the Facebook board wants to curtail how much say he has in the company.
Currently Mark Zuckerberg retains majority voting capabilities on the Facebook board thanks to the number of Class A and B shares he still controls. They give him 53.8 percent of the board's voting power, but that's not something the board wants to see continue if he were to move on to other projects.
The move the board is proposing (as per Reuters), is to make sure that any future head of management can still make big decisions, without having Zuckerberg give it the go ahead or potentially swoop in and stop them without knowing the full situation.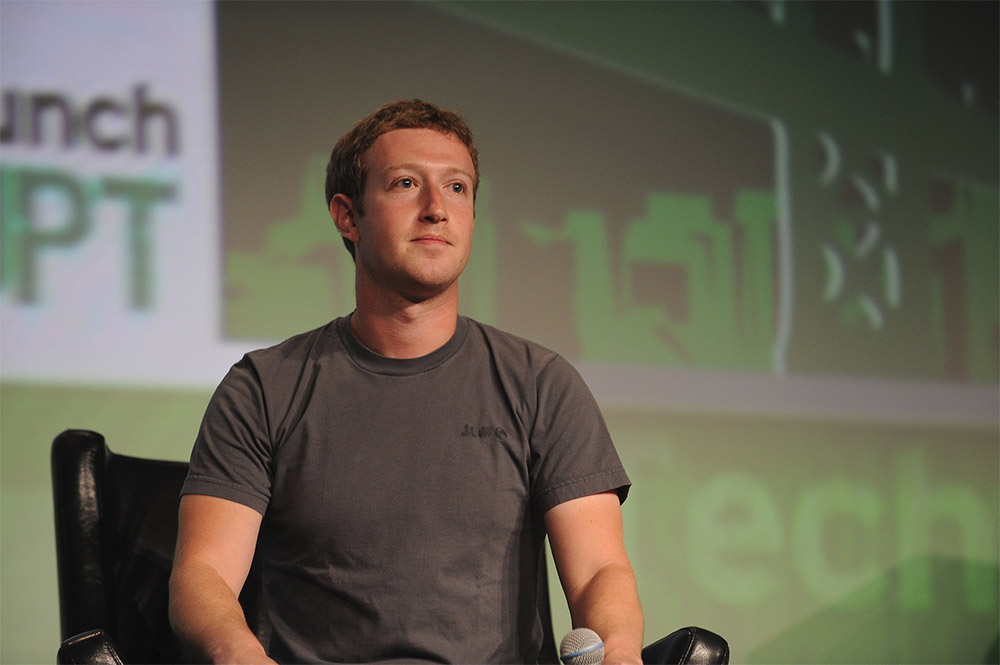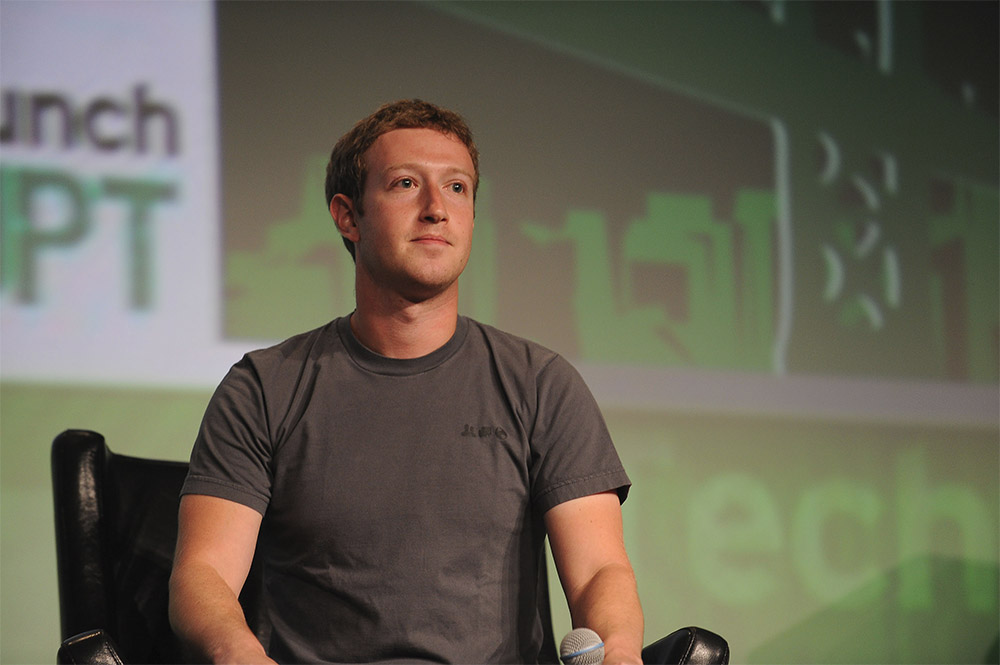 Source: Wikimedia
As it stands, if Zuckerberg were to leave the company, he could essentially still manage or control Facebook simply because of the shares he holds, regardless of his position within the company. He could even pass along his shares to a descendent in the case of his demise, which would lead to that person having full control of the social network's future ventures, without any experience.
Think of Zuckerberg like the king of Facebook right now. His first born could take over without any problem under current rules.
"These new terms thus ensure that we will not remain a founder-controlled company after we cease to be a founder-led company," the board said.
It will vote on the new measure on the 20th June at Facebook's annual meeting.
Discuss on our Facebook page, HERE.
KitGuru Says: It makes total sense to limit Zuckerberg's power on the board if he does leave the company for other pastures to develop, but it will be interesting to see how he responds to the vote.