It seems ridiculous at this point, but Kim Dotcom is still awaiting his extradition trial, despite the fact that he was originally arrested almost three years ago, during a 20th January raid on his mansion. In the raid's aftermath, we learned that helicopters and heavily armed (though oddly not armoured) police teams were sent in, along with dogs and van loads of backup and to top it all off, the warrant for his arrest was invalid. Despite this though, the Supreme court has now ruled that the raid was entirely legal, leaving Dotcom himself to describe the court proceeding as a "Mickey Mouse," trial.
The original raid was part of the shutdown of MegaUpload, a file locker site that Dotcom had built into one of the largest websites in the world. He and several co-creators of the site were charged with conspiracy to commit copyright infringement, due to the site's users hosting copyright protected content without permission. They also were accused of money laundering due to making money from the enterprise. Dotcom later countered that he, like many other large file lockers, provided a tool to studios to let them take down their own pirated material, which was more than he was required to do by law.
This ultimately seems to have made little difference, as almost three years later he's still awaiting trial and has repeatedly had assets seized and been targeted by further lawsuits.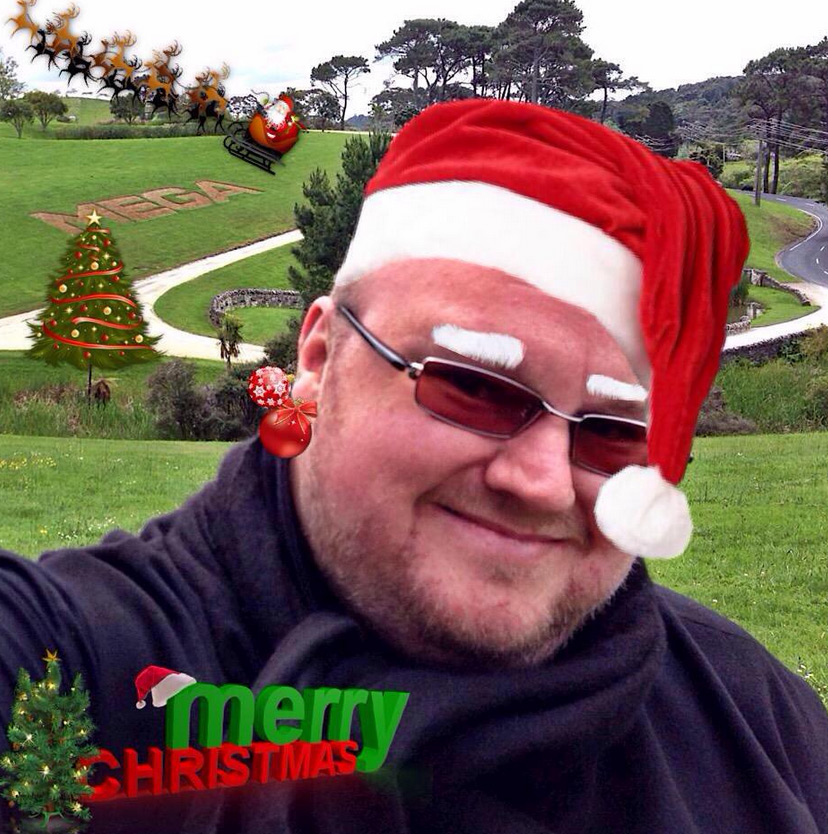 Dotcom meanwhile has been honing his Photoshop skills.
Even the legality of the raid has been up and down over the past year though. Initially it was ruled that the warrants were invalid, but that was later overturned at appeal. Dotcom's own appeal to the Supreme Court in this case proved unsuccessful, meaning that he now has little recourse but to prepare for the extradition trial set to take place next year.
The court did however admit that the warrants issued to detain Dotcom did contain flaws. Chief Justice Dame Sian Elias also disagreed with her colleagues in the court, but they overruled her dissension.
"The majority of the Court has decided that, although the search warrants were deficient in their description of the offenses to which they related, these defects did not result in any miscarriage of justice to the appellants," the Court summary reads (via TorrentFreak).
Discuss on our Facebook page, HERE.
KitGuru Says: While I'm no legal expert, the raid did seem overblown. The police sent in were highly trained and though sporting sleeveless shirts, trainers and baseball caps, rolled in with silenced assault rifles and grenades. Overkill to catch one overweight nerd?