Last week saw MegaUpload founder Kim Dotcom heading back to court to answer questions on whether he had breached his bail requirements, which prevent him from contacting the other defendants in his MegaUpload case. While all seemed well for him after the hearing, it was only today that he was given the final all-clear that he is allowed to remain out of jail on bail, even though he has had a few extra restrictions placed on him.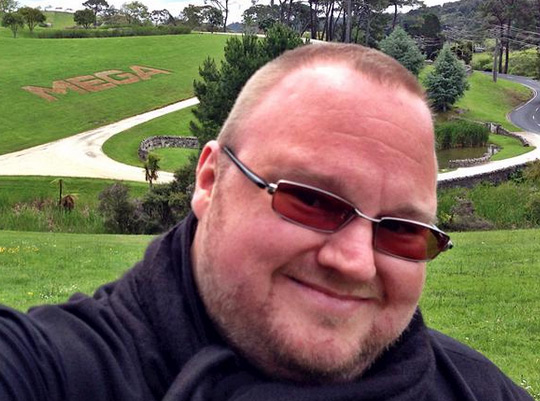 "BREAKING NEWS: Court rules that I'm free to go home. Justice is alive in Auckland. Not so sure about Wellington," he said on his official Twitter account shortly after the news. He later went on to say that the next big court date in his legally embattled saga, would be in Hong Kong, where MegaUpload servers were seized after his initial arrest in 2012.
"The next big court event is in Hong Kong. If we win my legal team will seek $2billion in damages for the unlawful destruction of #Megaupload," he said.
The conspiracy theory behind this latest court action against Dotcom, is that the government (New Zealand and US) tried to catch him unaware by dragging him back to court after losing his New Zealand legal defence team. Fortunately for the internet entrepreneur, shortly before the bail hearing was due to begin, he acquired the services of barrister Ron Mansfield, who has a surprisingly snappy website for a lawyer.
Dotcom previously stated that his new legal team would be "serving empire mash and crown salad soon." He also promised that in 2015 a new venture called #MegaNet would be created, urging"ballsy investors," to get in touch.
Discuss on our Facebook page, HERE.
KitGuru Says: I wonder if MegaNet will be that encrypted communications system Dotcom has talked about before?