One of the reasons link shorteners became so popular was because Twitter has always restricted everything you put in a Tweet to those 140 characters, but not any more. Moving forward, Twitter is set to eliminate links and photos from user's character counts, meaning we can all say a little more with something else attached.
As it stands, inserted links take up 23 characters of a tweet, which means that when they post one with a link in it, they're losing nearly 17 per cent of their available characters. That also reduces the amount they can say about it, encouraging a lack of context for linked tweets.
That should change going forward, giving people more to work with when they send out a tweet.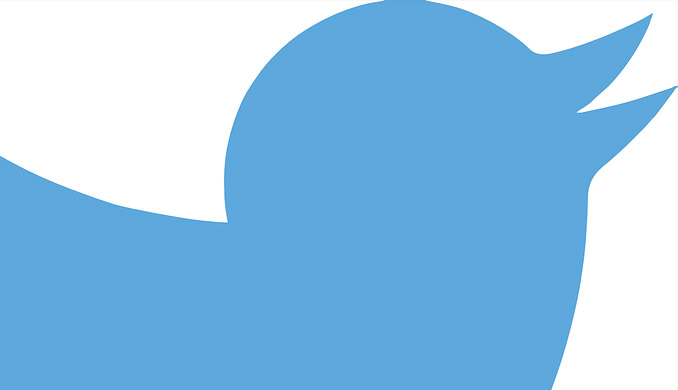 This comes as part of a drive to simplify the Twitter platform to try and encourage new users (as per Reuters). Twitter has suffered stagnation in recent months, struggling to bring in new blood to the platform. Although it has a strong active user base of 310 million or so, it falls well short of main social networking rival, Facebook, which is closing in on two billion.
This lack of growth has seen share holder confidence dip, with the stock price falling as much as 70 per cent over the past 12 months. No doubt Twitter executives hope to turn that around, though the service has always been mired with financial difficulties as it struggled to monetise itself without cannibalising the service's usefulness.
Discuss on our Facebook page, HERE.
KitGuru Says: Do you feel this will make much of a difference to users? I can't see it suddenly attracting a tonne of new members, but perhaps incremental steps is what it needs.