Since the original MegaUpload was shut down by authorities in 2012 and its many assets seized, original founder Kim Dotcom has been trying to develop a new file locker which cannot fall foul to old pitfalls. He's not quite managed it yet, but MegaUpload 2.0 might make it a reality, by encrypting everything, completely anonymising users and not even hosting any files itself.
The reason Dotcom and his fellow MegaUpload staff have been under investigating for various charges over the past few years, is because they have been charged as complicit in piracy that MegaUpload users partook in. To prevent that, MegaUpload 2.0 will have multiple layers of separation between the users and the staff.
The first of those is encrypted files and encrypted transactions, so there is no way for anyone running MegaUpload to know what's being shared without investigating individual file shares. It will have a takedown system in place so that if anyone does discover piracy through whatever means, those files can be removed, but MegaUpload isn't planning to be that involved in the process.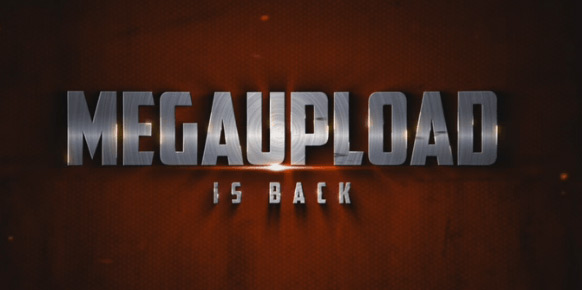 In fact it won't even host the files itself, it will use third parties almost exclusively. Although often accessed files will be stored by MegaUpload 2.0 in fast access RAM, longer term storage will be provided by serviecs like Maidsafe and Storj, with Megaupload acting as an intermediary (as per TorrentFreak).
The big icing on the cake in this separation, is that while an "evangelist," for MegaUpload 2.0, Kim Dotcom isn't really involved. No doubt he'll financially benefit somewhere down the line, but he can't be used as a reason to go after the service, much like happened with his previous file locker development, Mega.
Discuss on our Facebook page, HERE.
KitGuru Says: These features combined with Blockchain tracked, bitcoin transactions with each file share could make MegaUpload 2.0 the most secure and user-focused file locker in the world. But how do you feel about a service which stores your files and data with somebody else?