One of the cornerstones of the Motion Picture Association of America (MPAA) and Recording Industry Association of America's (RIAA) case against file locker site MegaUpload and its founder, Kim Dotcom, is that the site was nothing to do with online backup of personal files, but was only a source of pirated content – a role that they assert was pushed by the owners and developers. However, new evidence has shown that staff of both lobby groups had as much as two terrabytes worth of their own data backed up on the servers.
This data came from hundreds of sources, including studio developers and higher ups from companies like Paramount, Sony, Warner Music, Disney and many more. According to TorrentFreak stats, MPAA and RIAA accounts totalled nearly 500, backing up over 16,000 files between them. This would somewhat counter the claims the lobby groups have always made about the site, but specifically recently, when they openly began suing MegaUpload, now that it seems Kim Dotcom's extradition trial may not go the way they hoped.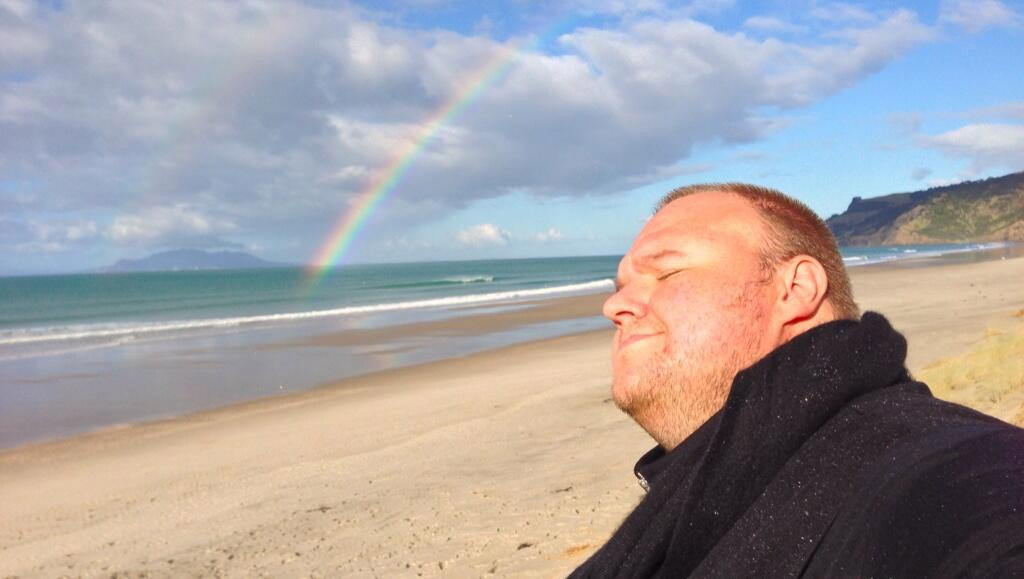 Kim Dotcom, smelling victory in the air. Source: Twitter
Several emails have also been revealed in the recent leak, that show parties from several major studios proposing a working relationship with MegaUpload. Some saw the site as a way to distribute films or stream them to customers in a manner that could be profitable for everyone, while others wanted to advertise on the site since it had such a media consuming audience.
It's probable that these aren't the only ones either, but then Dotcom has always had trouble getting hold of any evidence to do with his case.
Discuss on our Facebook, HERE.
KitGuru Says: It seems hard to imagine how the MPAA and RIAA will be able to argue Kim Dotcom's site wasn't legitimate, when they not only used it, but wanted to distribute content through it legally.