Sony has revealed that its upcoming line of Bravia 4K TV's will feature Playstation Now support, the gaming equipped TV sets will launch in June and range from $2099 for a 49 Inch model all the way up to $24,999 for an 85 Inch TV.
The new 4K sets were announced at CES back in January with the range spanning across nine different models with high prices all around, Playstation Now will also likely cost extra. In order to stream games directly to one of the new TV's you'll need a DualShock 3 controller, there is no word on whether or not a controller will be included, so buyers may want to incorporate that in to their plans.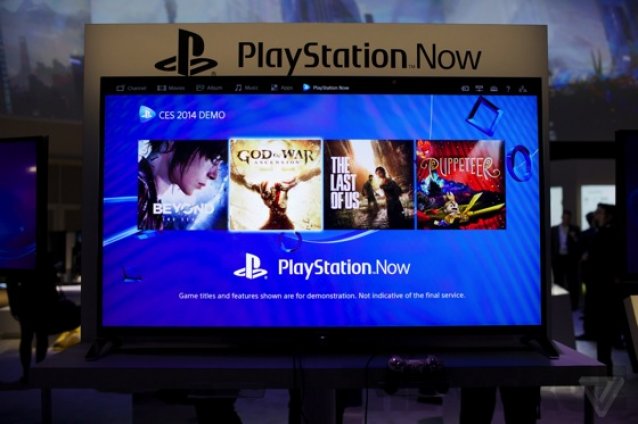 Playstation Now is currently in beta form and will allow subscribers to stream PSOne, PS2 and PS3 games directly to a supported Sony device. However, the company does have plans to spread its support to more devices including tablets and smartphones from other brands. The service was originally planned to launch in Europe alongside North America although, due to our average internet speed, Sony has had to postpone the European launch.
Discuss on our Facebook page, HERE.
KitGuru Says: If you were planning on spending between $2000 and $25,000 on a new 4K TV, then these Playstation Now equipped models may be the way to go. That said, I probably wouldn't go out of my way to buy a Playstation Now TV.
Source: GameSpot