If you want to watch Disney, Marvel, Pixar or Lucasfilm movies in the U.S. in the future, there's going to be one major destination for them all: Netflix. The streaming giant has secured the monstrous contract for purportedly hundreds of millions of dollars, though no word on how it affects international releases.
This was announced as part of Netflix's address for the upcoming summer, where it detailed a number of big movies, new and old, that it's adding to the service over the next few months. It does specifically state that they're for the U.S. market though, so if you want to watch them you may need to get about the Netflix geoblock.
[yframe url='http://www.youtube.com/watch?v=h37iuBD4azI']
If that's something you do regularly, then later this year you could be in for even more of a treat, as that's when Netflix's Disney deal commences. Beginning on the 1st September, Netflix has confirmed it will be the "exclusive U.S. pay TV home of the latest films from Disney, Marvel, Lucasfilm and Pixar." It's not clear if that will mean removing all existing pay-TV movies from the likes of Amazon Instant Video, but that may be the case.
It also doesn't give us any indication of what will happen with international availability of these new movies, though perhaps we'll see that deal between the two companies extend to other territories if it works well for both parties. That may be the case too, as Netflix has the largest subscriber base of any streaming movie/TV service, with around 75 million subscribers at the start of this year.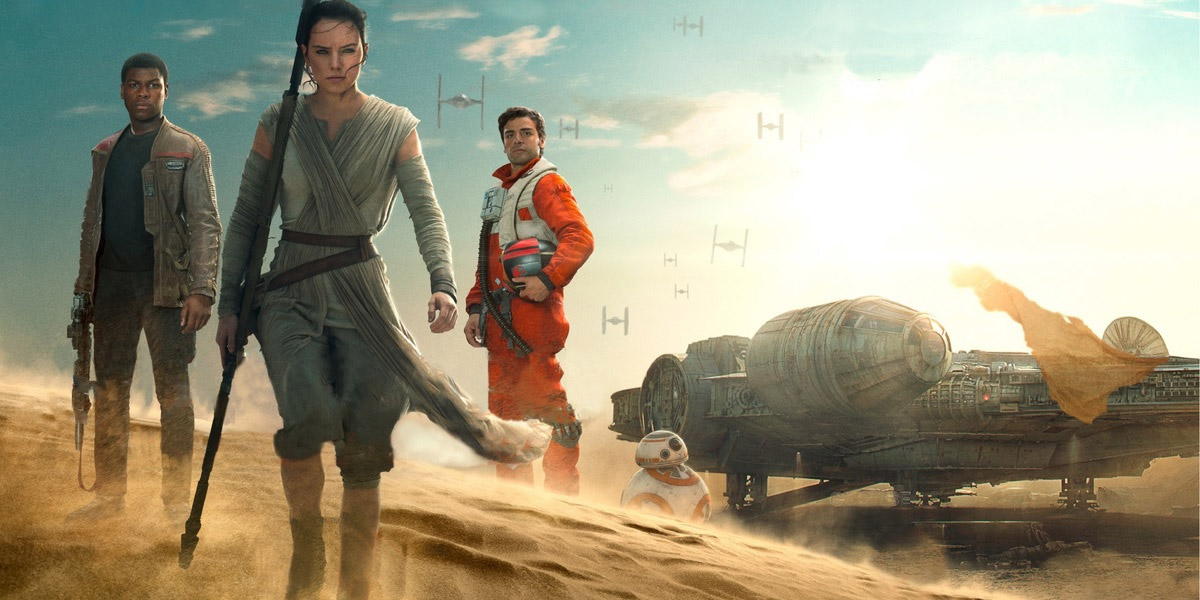 Not all of them are in the U.S. of course, but a large number of them are. Securing all of the new Marvel and Star Wars movies will no doubt go a long way to encouraging even more people to sign up; especially if those movies show up quicker after they leave cinemas.
Discuss on our Facebook page, HERE.
KitGuru: This is a big get for Netflix. Securing the Disney contract gives it a big leg up over competition from the likes of Amazon. If we can just get over this geoblocking nonsense then Netflix will be a much better service worldwide and competitors will need to do something special to not see it steam ahead.