If Game of Thrones has drifted too far from its non-magical, medieval roots for your tastes, then Kingdom Come: Deliverance may offer a nice antidote to that. Unfortunately you're going to have to wait for its release though, as now the open world RPG isn't set to arrive until sometime in 2017.
Kingdom Come: Deliverance is another Kickstarter success story that hasn't quite managed to stay on schedule. Initially slated for a 2015 release, it's been pushed back once before to mid-2016 and now it seems developer Warhorse needs even more time on it.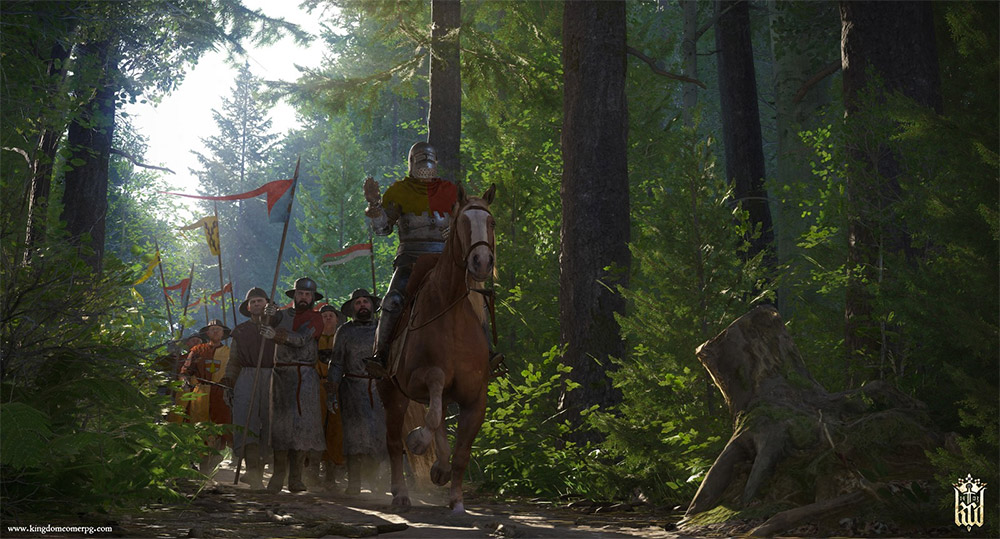 It may not necessarily be because the game isn't ready though. As WCCFTech reports, part of its publishing deal involves releasing the game simultaneously on consoles and PC. The fact that the PC version is further along in development than its console ports, could be why the game is being pushed back again.
However the game is progressing. This isn't one of those CLANG developments. Warhorse released a beta for the game to backers earlier this year, letting them play through a couple of hours of main-story quests, battle a few rogues and play around with the game's notoriety system, which can see you branded a thief and scoundrel if you so much as draw your blade in a village setting.
It's also very pretty, but since it's using the latest CryEngine to power it, that's not too surprising.
Discuss on our Facebook page, HERE.
KitGuru Says: This is a shame, but better late than never. It's hardly a surprise at this point that a Kickstarter title has been delayed again. That's practically par for the course at this point.