Over the past few days a few US users have become a little worried about their favourite on-demand platform. While Netflix has exclusively utilised a subscriber model for its VOD content, it began showing pre-roll adverts for some of its own produced shows like Orange is the New Black, Daredevil and House of Cards. However now a Netflix spokesperson has confirmed that this was a trial only and that while we may see new "trailers" for shows, we will never see adverts.
The pre-rolls have only been showing up on some people's accounts, so they were clearly part of a trial run. The question was though whether they would appear on other people's accounts too. It now seems like some content will have "trailers" for other Netflix shows and movies. Whether that's enough to bother people or be seen as an advert, remains to be seen.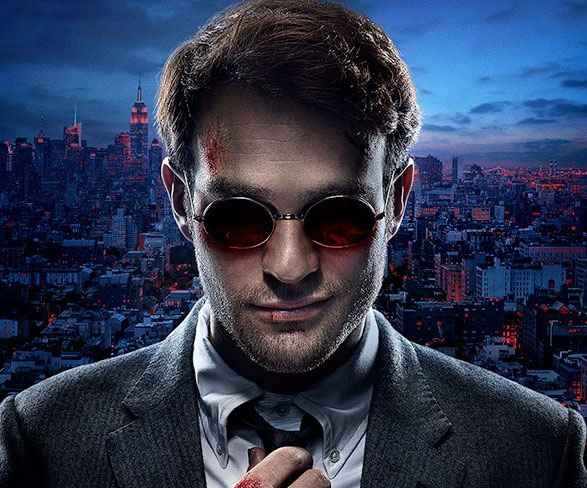 Hey guys, I'm still here, remember. 
The CEO of Netflix, Reed Hastings posted on his Facebook account that there would be: "No advertising coming onto Netflix. Period. Just adding relevant cool trailers for other Netflix content you are likely to love."
This statement was backed up by a spokesperson, quoted by NYT Journalist, Emily Steel, who tweeted:
Netflix spokesman: We have zero intention of putting ads on our platform; no change at all in policy.

— Emily Steel (@emilysteel) June 1, 2015
Not everyone is happy with this response however, with a lot of CordCutters commenters saying that they would be cancel their subscription if even pre-rolls for Netflix content appeared.
Discuss on our Facebook page, HERE.
KitGuru Says: How would you react with Netflix adverts? If it needs more money, I'd rather pay a higher monthly premium than deal with any adverts. Netflix's ad free format is the reason I've supported it for so long and refuse to pay for those like Sky.