If the recent success of Alien: Isolation has taught us anything, it's that despite the abortive efforts of the Aliens vs Predator movies and the Promethius film, people still love the Alien franchise; but more so for its roots than its branches. Fortunately then, it looks like we might get a less action orientated sequel in the series, with District 9 director Neill Blomkamp at the helm.
The difficulty comes with when the movie will be set in the Alien timeline. It's said that the film will take place sometime after Prometheus 2 (via Cinemablend), which depending on the time-lapse between the first and second movies, could place the film a little before the original Alien movie, or much later, since "after," doesn't really lock it down to any particular part of the timeline.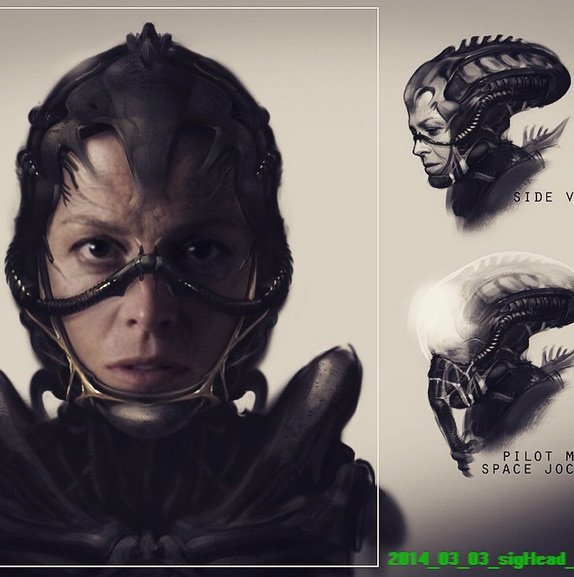 Blomkamp previously posted this unofficial concept art months before announcing his directorship
Blomkamp however has stated a strong desire to work with Sigourney Weaver on the project, potentially reprising her role as Ellen Ripley. However, unless age reduction technology was used to alter her appearance, the movie would need to be set far after the original Alien to make much sense. In reality, considering the amount of time she spent in hyper sleep, it would be difficult to imagine her fitting into anything outside of the events already established.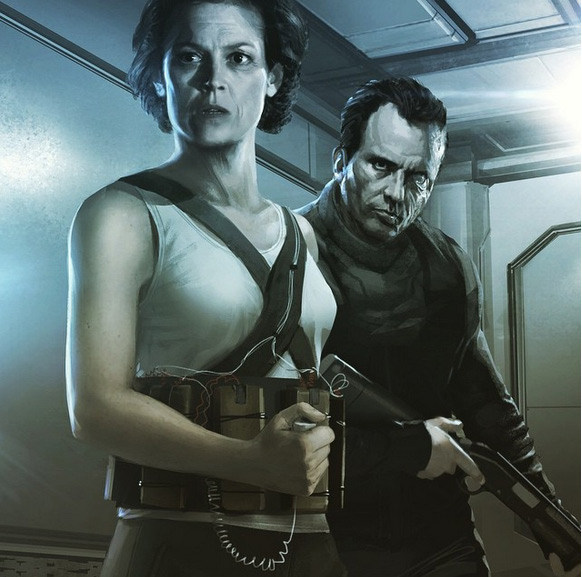 Hey look, it's what Alien 3 should have been
This is why some are wondering whether the least liked movies in the (main) Alien franchise, three and Resurrection, may be cut out and an alternate timeline created. It certainly would be interesting to see Hicks survive alongside Newt and Ripley.
Ridley Scott's only involvement with the project will be the capacity of a producer. He is still expected to direct the Prometheus sequel.
Discuss on our Facebook page, HERE.
KitGuru Says: Alright guys I'm pumped. Another Alien movie? Potentially with Sigourney Weaver? Potentially more in line with the original rather than its action sequels? That's what I like to hear.