A lot of privacy advocates got a little worried during the press-conference where US President Barack Obama addressed the Sony hack, as he stated that the security breach was exactly why extra online powers needed to be given to intelligence agencies to thwart those responsible. However, just a few weeks later and instead of pushing for extra powers for the NSA and other groups, he's instead announced upcoming measures to improve privacy for US citizens.
The address where Obama outlines the plans is set to take place later today (16:55 GMT) and as Reuters reports, will act as a preview of his State of the Union address, slated for 20th January. His speech is expected to contain several privacy enhancing measures, as well as making the public more aware when hacks do take place. One piece of potential legislature would force companies to inform any of their customers within 30 days, should their details be stolen.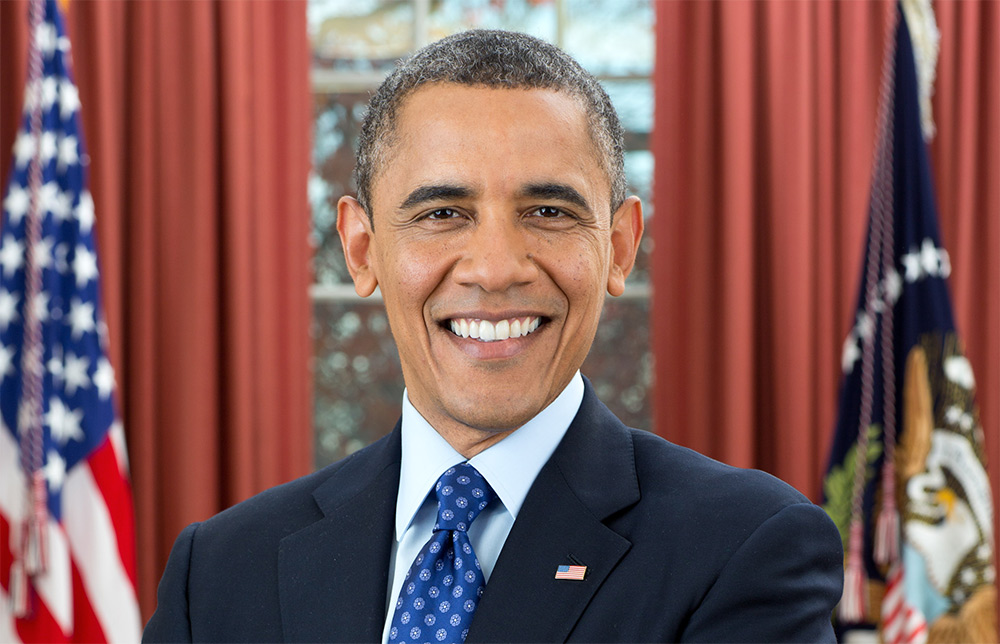 If given approval by congress, his proposal would also see the international trade in stolen identities criminalised and bring back the Consumer Privacy Bill of Rights which was initially proposed back in 2012 If enacted into law, it could give US citizens much more control over the data collected and held on them by US companies. It would allow them to demand better safeguards for any data collected and would bring about "reasonable limits" on the amount of data they could gather too.
Obama is also keen to better protect students and is hoping to have the practice of gathering and selling their data banned, as well as using data from educational programs to target adverts at said students.
Discuss on our Facebook page, HERE.
KitGuru Says: Some nice measures there, even if it is a bit of an underarm throw. There's much more than could be done to tighten up privacy, but it seems unlikely at this point that Obama will do much to really curtail the NSA and its snooping. 
Image source: Wikimedia