Although most pirates that organisations like the Police Intellectual Property Crime Unit (PIPCU) go after tend to be uploaders, seeders and platform providers, there is a more real world group that they want to crack down on too: the sellers of pirating hardware. Boxes that give you free access to services and content you hadn't otherwise paid for – and in its latest sting, PIPCU has picked up a London man behind the creation of a number of devices.
The 38 year old man was arrested on suspicion of making and supplying boxes that made it possible people to watch unlawfully obtained media. As he facilitated piracy more than committed it himself though, he will be charged with conspiracy to commit copyright infringement, much like the perpetually legally embattled, Kim Dotcom.
PIPCU was originally tipped off by an unnambed broadcaster (though TorrentFreak has speculated it may be Sky or the Premier League) which found out that the boxes were being sold online and in a shop front in Walthamstow, north-east London. When arresting the man connected to the outlet, some 500 piracy-enabled set-top boxes were discovered and have now been confiscated by the police.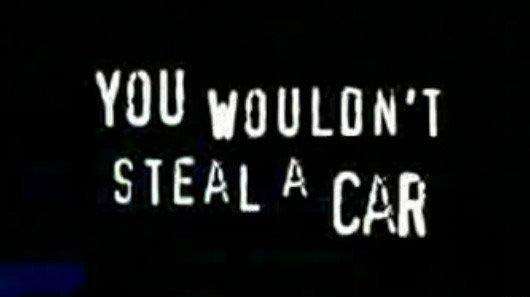 You wouldn't download a box
PIPCU will also push for those still involved in the site and storefront to cease all actions related to the sale and distribution of the boxes.
"If the items continue to be sold online, then action will be taken to suspend the site by working closely with Nominet, the UK's central registry for all .uk domains. This remains protocol for any site in breach of the Copyright and Trademark Act."
This is the latest in a series of arrests of people involved in the manufacture, sale and distribution of these piracy enabled devices. In recent weeks, six other individuals were arrested, though only 42 of the boxes were discovered along with them.
Discuss on our Facebook page, HERE.
KitGuru Says: Do you know anyone that uses hardware to aid piracy? Or do you see it as unneeded when torrenting is still readily available?