Reddit recently banned the main groups associated with the "Fappening," which saw prominent female celebrities' personal photographs leaked onto the internet and distributed via links and uploads to relevant subreddits and just about everywhere else on the web. However before Reddit dropped the banhammer on all forums associated with the event, it earned a lot of money through advertising and Reddit gold purchases.
Reddit gold, which allows users to give each other a small bump in status for a month, costs around £2.50 per person, with each subreddit getting a little counter to tell them how much Reddit server time could be purchased with all of the group's gold payments. In the few days that the main subreddit related to the photo leak was active, it managed to generate enough gold payments to pay for 27 days worth of Reddit server time. That's huge, considering the amount of traffic the site deals with.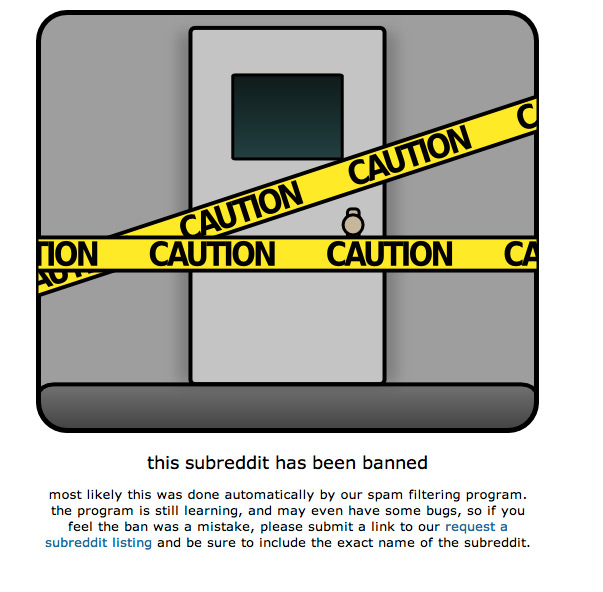 When discussing the banning of the subreddits involved in distributing the photos and other activities (which are claimed to be the ones that led to their banning), it was said that the site "hit new traffic milestones," ones which the administrators felt embarrassed by. This does however mean lots of advertising revenue as well. Wired suggests that the site attracted as many as 141 million visitors in a single day (1st September) and there were many more 10s of millions of page views on ensuing days, which could have led to a lot of advertising dollars.
This has led to a lot of criticism from those behind the original subreddits and many industry commenters, with people considering Reddit as profiting from the scandal and then moral grandstanding by deleting it after the original wave of interest had begun to fade away.
Reddit on the other hand has stated – relatively – clearly, that it removes illegal content and essentially doesn't dig too deeply into anything else unless it could potentially cause legal issues down the line. Hence why there are so many morally deplorable subreddits still active.
KitGuru Says: What do you guys think? Did Reddit take part in profiteering when it came to the celebrity photo hacking? Or did it just take a bit longer to react than it perhaps should have?