It seems now that almost every news show, every radio show and indeed, every news site – ourselves included – solicits opinion from their readers, viewers and listeners via social networks like Facebook and Twitter. It's a great way to find out what your audience thinks, or so we thought. According to new research on the types of people that use social networking sites, their communities are in-fact incredibly biased, meaning that any consensus is unlikely to represent your audience as a whole.
This research was conducted by scientists over at McGill University in Montreal and Carnegie Mellon University in Pittsburgh, which found that on a community like Twitter, less than five per cent of the site's population is over 65. In comparison, 18-29 year olds make up over a third, giving them a vast majority and therefore a much louder voice.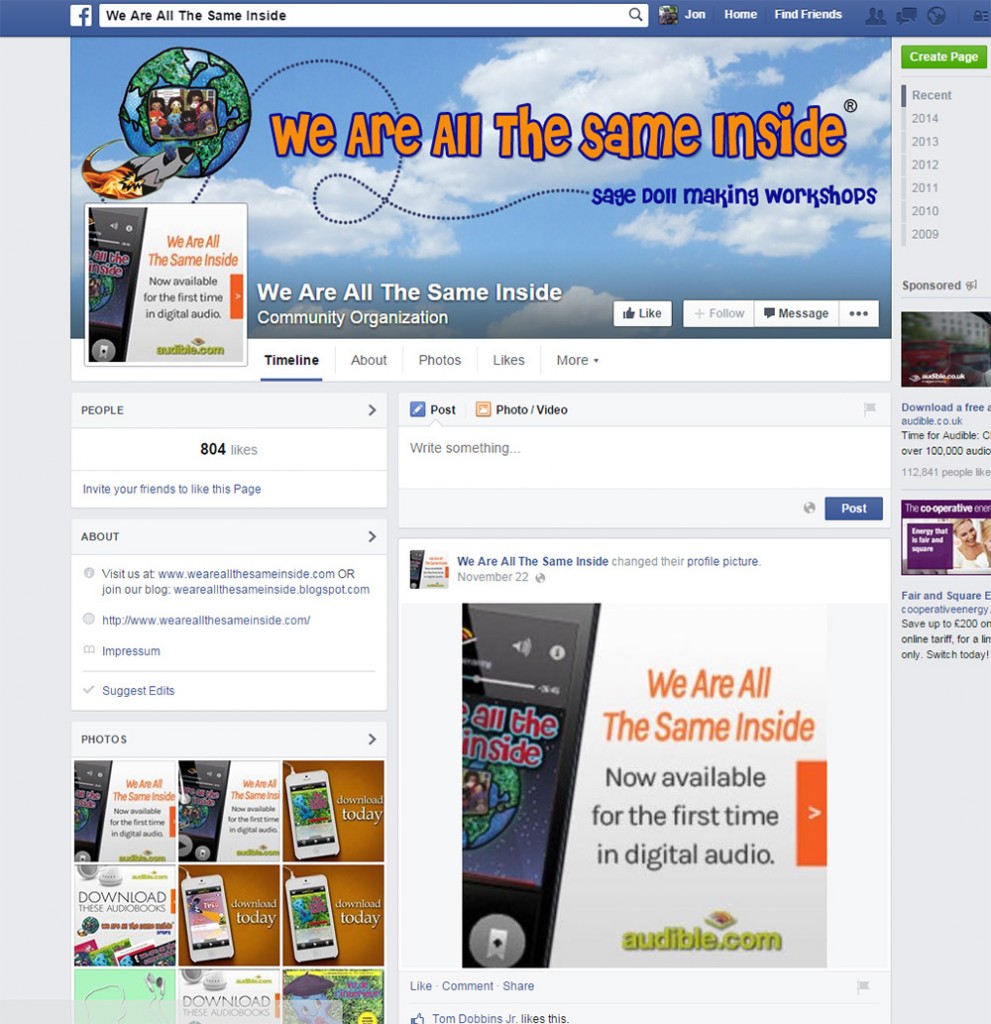 And on the (social networking) outside too, apparently.
Comparatively, Pinterest, while still populated by mostly young people, is more biased towards women. LinkedIn is full of rich, post graduates. Facebook has one of the most diverse populations, but due to much more of its communications being private, it's harder to judge bias.
In any case though, researchers are using this data to warn those using social networks as measurements of public opinion on certain issues, or interest in certain subjects. Unless you ask questions that are specific to the dominant groups, you aren't going to get a fair and mixed response.
Checking in on the opinions of millions of people might seem like a great way to gauge what people think of a particular issue, but not if they're all practically the same person.
KitGuru Says: Perhaps that's why more left leaning ideals are common online: because it's dominated by younger people, who as a group tend to be more liberal. It does however exacerbate confirmation bias, which is something we should all try to avoid.
[Thanks
Telegraph
]