Posting nude or compromising photos or videos of individuals without their permission is set to become a criminal offence in England and Wales, making the practice of posting "revenge porn," online, illegal. This falls in line with other parts of the world, like Victoria in Australia, which banned the practice in 2013 and gives those affected by it more options with how to respond. Currently Scotland and Northern Ireland are considering similar legislation.
Traditionally, people who found images or video of themselves posted online which they didn't want available to the public, only had a few potential avenues to go down. One was to cite copyright law, which was legitimately applicable if they had taken the photo. As with all photographs, without a special licence, the use of those images is at the whim of the photographer. However, if the "revenge porn" poster took the picture themselves, there was little that could be done.
In some cases, people have contacted the owners of sites that specialise in posting these sorts of images and videos, with mixed results. The most well known of these sorts of sites, IsAnyoneUp, would famously ask for ransom money to take down the content, whilst others would simply ignore those making requests or even highlight their content even more – sometimes posting links to personal Facebook pages and other information like contact details alongside the images/video.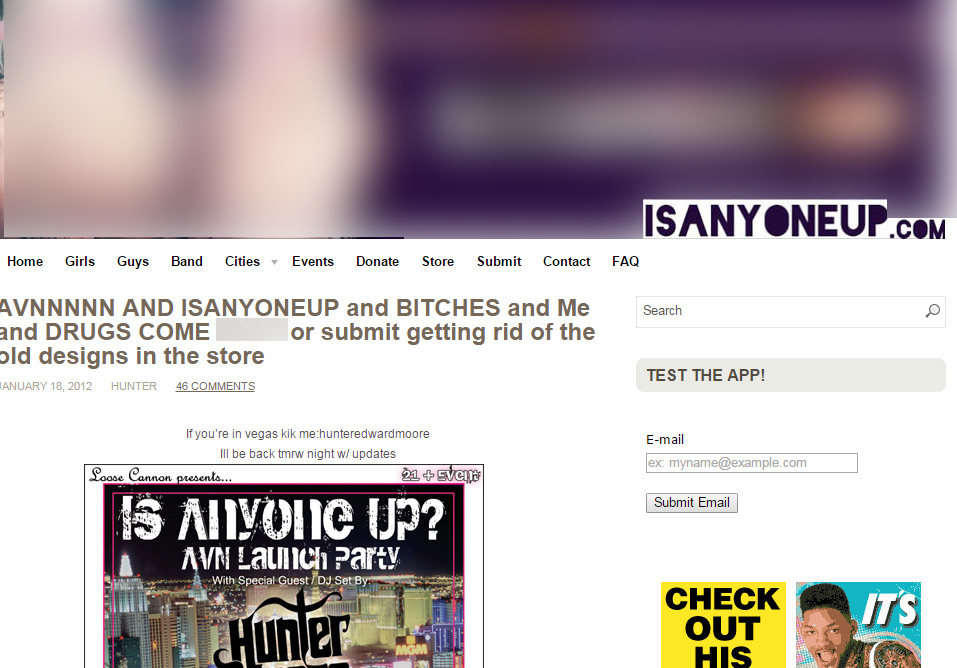 Under the new law however, those posting content that is deemed to come under the banner of "revenge porn" could face up to two years in jail. It will also cover those posting images on specialised websites, as well as social networks and even those that simply distribute the images via messaging platforms. So be careful sharing nude images of your current fling with friends.
While most have praised the new law, some have come out against it however. Barbora Bukovska, of personal freedoms advocacy group, Article 19, said in a statement that she didn't believe that a law like this would solve the problem.
"There is probably no need to introduce a new law as there is already enough legislation prohibiting this conduct," she said (via the BBC).
Discuss on our Facebook page, HERE.
KitGuru Says: Posting revenge porn online maliciously is a pretty nasty practice, but I hope this new law doesn't get abused as its wording feels a little vague.