For many years Nvidia has tried to enter the market of system-on-chips for media tablets and smartphones with its Tegra application processors. Even though the company has managed to win a number of contracts, in the recent years competitors like Intel, Qualcomm and MediaTek left Nvidia almost no chances to grab a chunk of the market. As a result, the company decided to refocus its Tegra AP division.
"Our strategy for Tegra is to focus on automotive, gaming," said Jen-Hsun Huang, chief executive officer of Nvidia, during the earnings conference call with investors and financial analysts this week. "Whenever opportunities arise in OEMs, we surely will entertain it, but our fundamental focus is automotive and gaming."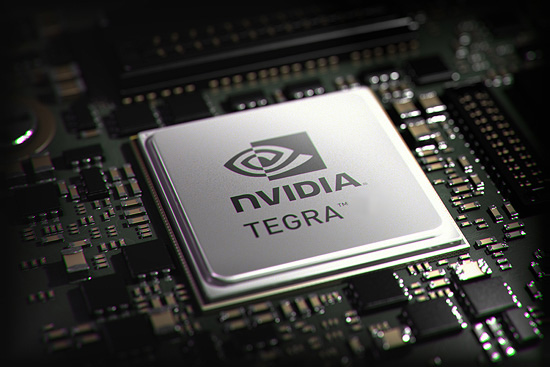 While Nvidia confirmed the strategy shift this week, it actually happened quite some time ago. The company's Tegra 4 and Tegra 4i did not win a lot of smartphone contracts, Tegra K1 almost did not make it to slates and the recently launched Tegra X1 is not even designed for handsets or tablets.
It should be noted that the competition on the market of mobile system-on-chips is heating up these days. There are a number of reasons for that: Intel wants to ensure that its x86 architecture lands into smartphones and tablets, Qualcomm wants to ensure that it has the most powerful mobile application processors so to avoid direct competition with companies like MediaTek (i.e., a price war), whereas tens of smaller developers of SoCs are fighting just for survival.
For Nvidia such cut-throat competition means low profit margins, necessity to compete against companies that are bigger than itself as well as increased costs as it needs to design a lineup of solutions to address numerous segments of the market.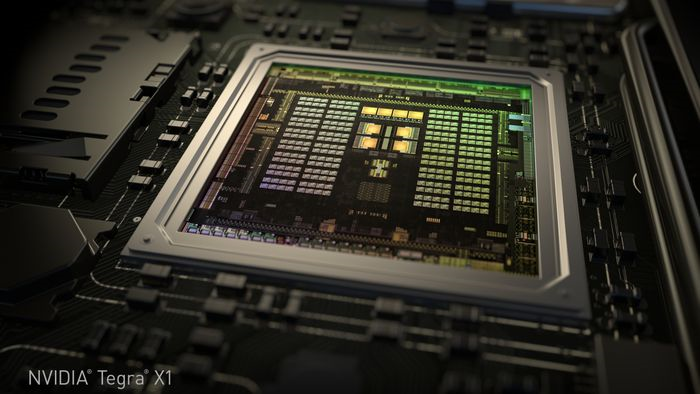 But while Nvidia is shifting its strategy, it should be noted that it does not give up opportunities in the mobile and highly-integrated devices in general. The company believes that the market of feature-rich application processors for various devices will rapidly expand and there will be a place for Nvidia's Tegra system-on-chips that boast with unique graphics architecture as well as significant general-purpose processing capabilities. In fact, the CEO of Nvidia considers the company's Tegra business like an SoC business in general, not as a mobile AP business.
"Mobile is much more than phones," said Mr. Huang. "Mobile is a fundamentally new way of designing computers, and I believe that mobile will impact almost every segment of computing as we know it. It will impact refrigerators, [drones and earrings]."
Discuss on our Facebook page, HERE.
KitGuru Says: In fact, automobiles, ultra-high-definition TVs, drones, gaming devices (such as the Shield tablet) represent rather tremendous opportunities for Nvidia in the coming years. Still, it is a little bit alarming that the company decided to essentially withdraw from the market of smartphones and tablets. One of the keys to success in this industry is support by software developers and they are all about mobile devices these days.