The case of the alleged Silk Road founder, Ross Ulbricht, took an interesting turn today, as the defence began cross-examining department of homeland security (DHS) investigator, Jared Der-Yeghiayan, who said under questioning that he had also investigated the last-owner of the Mt Gox. Bitcoin exchange, Mark Karpeles. He went on to claim that he had reasonable evidence to suspect that Karpeles was the original founder of the Silk Road.
While the federal investigation switched over to the eventually arrested Ross Ulbricht, Forbes has it that the DHS still thinks Karpeles was originally behind the site and that along with fellow alleged site admin, Ashley Barr, they convinced Ulbricht to administer portions of the site. Essentially, making him the fall guy for when the police came knocking.
Der-Yeghiayan's beliefs went much deeper than that though. Along with suspecting Karpeles of being the founder of Silk Road, he also believes that he used the drug marketplace to help bolster the price of Bitcoin and thereby increase his own personal fortunes, which ballooned as the use Mt. Gox grew. Evidence for such a connection comes from the fact that a Karpeles owned business, Mutum Sigillum, purchased domains linked with the Silk Road website. Both a Karpeles run Bitcoin forum and the official Silk Road forums ran the same outdated version of the forum software too.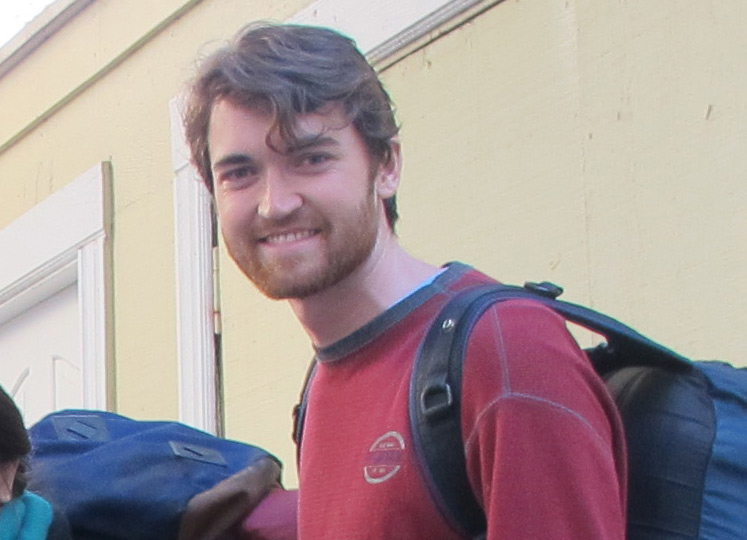 Ross Ulbricht seemed out of character with what people expected DPR to be. 
"I can only feel defense attorney Joshua Dratel [is] trying everything he can to point the attention away from his client," said Mark Karpeles in his statement. He has also previously denied any claims that he has had any involvement with Silk Road and claimed that any relation to domains registered by his company must have been a client of his webhosting business, which has been running since 2009.
Despite these claims however, Karpeles met with Homeland Security Investigations in May 2013 (six months before Silk Road was seized) to allegedly discuss charges of running an unlicensed money service – Mt. Gox – and money laundering. Apparently at that meeting, Karpeles lawyer suggested that his client would give up the identity of Dread Pirates Roberts (the Silk Road Admin's alias) in exchange for the charges being dropped.
Karpeles has to date, never been charged, but then it's not particularly surprising considering a lot of that information has not been ruled admissible in court. In-fact, it was described by U.S. attorney Serrin Turned, as unfounded hearsay.
For his part however, Ross Ulbricht is said to have smiled when the investigation into Karpeles was discussed.
KitGuru Says: Certainly intriguing, albeit a lot of hearsay and rumour. However Ulbricht's operation security slip-up did seem a bit amateurish for someone who had supposedly been running the site for some time. 
Image source: Free Ross