Customers of Sky broadband in the UK are finding themselves the target of piracy threat letters once again, following a court case last year which saw the ISP forced to hand over information on those that may have illegally downloaded the film The Company You Keep, starring Robert Redford and Shia LeBeouf. However the initial letters don't demand money like others have done – yet – but instead suggest that the bill payer incriminate themselves, or someone else in their household.
The reason for this, is because all the organisation pressuring legal action has, is an IP address linking certain P2P traffic with a household. There can be no proof of who was actually sat at what computer at that time from just that evidence, as confirmed by a Florida court ruling last year.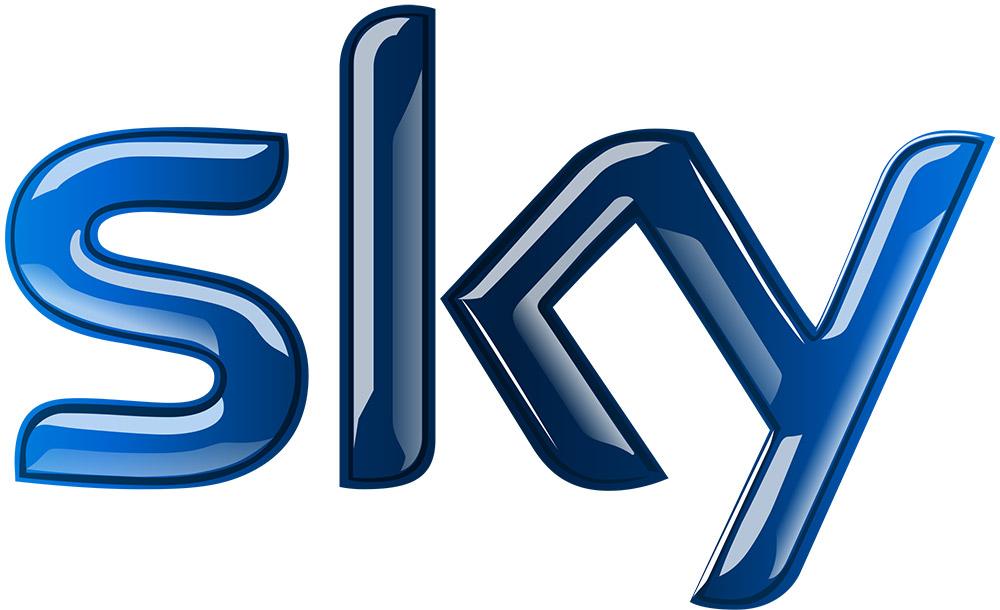 Still, that doesn't prevent copyright groups like TYCK – named after the movie – from hoping that someone will admit the fault themselves, or rat out their friend or family member, saving it the time of proving anything. At that time it will send out a letter demanding payment – which it may also do in the case of non-compliance with the request for a reply.
At which time it states that it will: "propose an appropriate figure to you in the subsequent letter after we have received your response to this letter and carefully considered its contents," as per the letter (via TorrentFreak).
Advice for those receiving such letters is almost always to not communicate with groups like TYCK at all, as doing so merely puts you on its radar. For anyone that wants more feedback, Lawdit Solicitor's Michael Coyle has previously pledged to help anyone who's received such a letter, with the only payment required being a donation to his fund raising campaign.
Discuss on our Facebook page, HERE.
KitGuru Says: Although KitGuru does not condone piracy, threatening tactics like this are deplorable, as they put the burden of proof on the defendant, rather than the accuser.