As much as car companies are touting automated features like autonomous emergency braking, lane assist and smart cruise control as important safety systems that could severely cut back on road collisions, they aren't as big a focus for consumers as you might expect. Drivers are more interested in dashboard cameras according to a new study, which suggests that one of the biggest perceived problems on the road is avoiding insurance scams and proving innocence in the case of an accident.
This data comes from a new study by GPS firm Garmin, which found that as many as 20 per cent of quizzed drivers have been involved in an accident claim that went unsettled due to lack of evidence. When asked what equipment or feature may have helped avoid that outcome, more than half said that a dashboard camera would have been the most helpful.
There is some evidence that this insight is smart one, as in countries like Russia, where insurance fraud is more common place, dashcams have become similarly so. Any quick Youtube search will turn up hundreds of videos of scams potentially avoided because video footage of its perpetration exists.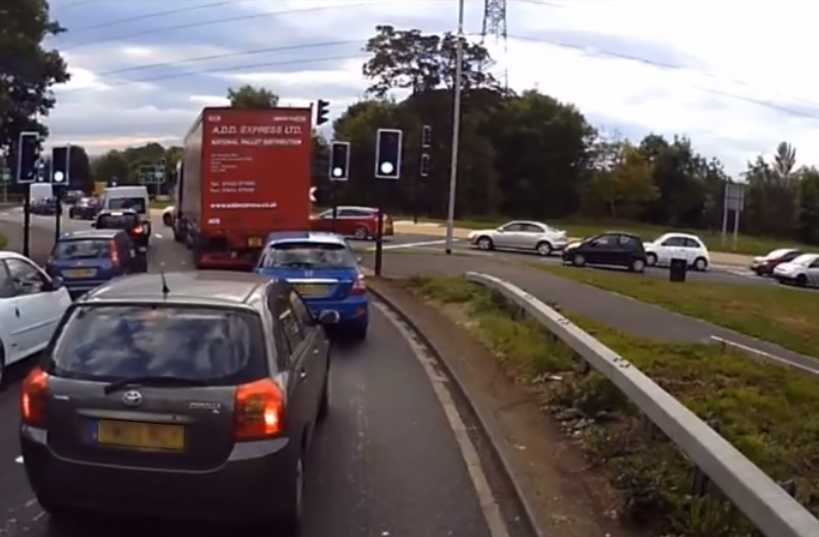 Much like telematics tracking – which can also provide some measure of after-accident diagnostics – dashboard cameras can also help cut insurance premiums. While they aren't always gigantic – circa ten per cent at most insurers – this can be enough in some scenarios to make it worth it – especially if it's a shared work vehicle.
That alone proved to be a deciding factor for many of those quizzed by Garmin too. Around two thirds of all drivers said they would consider a dash-cam based on the cost saving measure alone.
Funnily enough, Garmin is coming out with its own line up of dashboard cameras, which it highlights would be a perfect solution for those individuals. They're said to offer video recording, as well as GPS tracking and in compatible vehicles, can even aid forward collision systems.
Other solutions do exist of course. Intelligent Telematics offers an impressive 3G connected camera, that also provides telematics tracking.
Discuss on our Facebook page, HERE.
KitGuru Says: While this study seems like one that may have been worded to push Garmin's new line of dashboard camera hardware, it's interesting to consider that cameras are simply popping up everywhere now the technology is cheap enough. Are you interested in the idea of having a camera on your car's dash?