Up and coming game developers in the UK now have another avenue to explore in the quest for production budgets, as the UK Games Fund, a self-described "community interest company," non-profit designed to aid the British game making economy, has just received a £4 million grant from the government. That money will be used to boost British game development, to create jobs, fund new teams, increase awareness and to dole out in chunks to promising indie developers.
There will be two tiers of funding for those looking to take advantage of the money. Grants will be available for up to £25,000 for those looking to prototype a game, but for those that are at a more advanced state, up to £50,000 may be granted – though that secondary amount will be much more exclusively given out.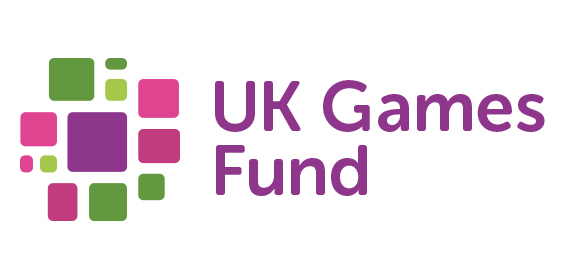 This money won't be given out to anyone of course. More advanced projects and those with a clear business plan and development schedule are much more likely to receive support. Funding will also be based on needs, rather than wants, so studios with strong existing budgets may not be as applicable as those without.
As well as direct funding, the UK Games Fund will also be setting up game jams and competitions to try and encourage people to try out developing for the first time. There are also hints of training and workshop programs to improve skillsets, as well as drives for companies to hire on more employees within the sector, the pay for whom may be partially subsidised by the fund.
Those interesting in applying can find more information and relevant details on the official UK Games Fund site.
Discuss on our Facebook page, HERE.
KitGuru Says: It's good to see the British government finally realising how important the games industry can be for a country's economy.