First the Pirate Bay website itself went down and all its proxies and mirrors with it and now it looks like the torrent site's official Facebook has been deleted too. It's not clear at this time whether the admins of the site wilfully pulled it offline or if it was taken down by authorities, but for now at least the page seems to be completely gone.
Although its 470,000+ fans wasn't monumental compared to many websites, individuals and organisations around the world, half a million is still sizeable enough to not throw away on a whim. If TPB's social network presence is gone (and its Twitter seems to have been abandoned, at least for now) it could be further indication that the site is gone forever.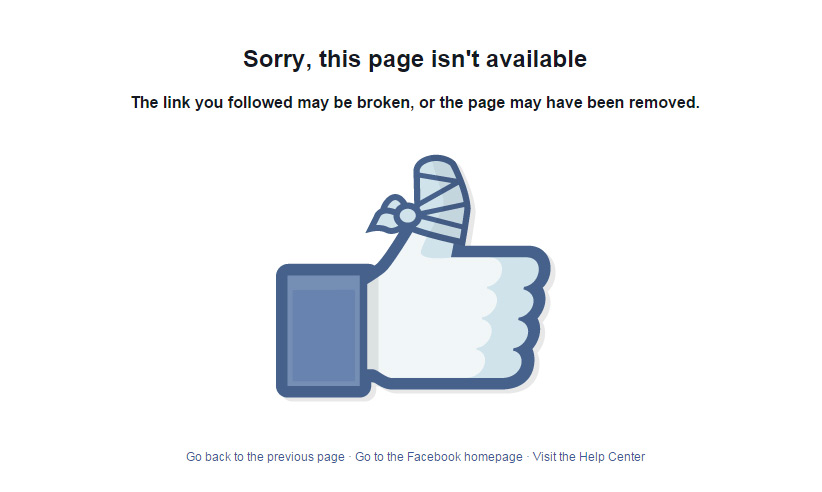 So long and thanks for all the pirated fish.
Earlier this week an interview with the admins of the site suggested that they were taking an extended break from operating it and though it would be possible to get it back online, they weren't sure if it was needed. With the site's regular users heading to replacements and alternatives, the climate for sharing now is very different from when it was launched over ten years ago.
Original founder of the site, Peter Sunde, probably wouldn't be saddened if it stayed down either, as he's far from a fan of what it has become in recent years.
As TorrentFreak points out, the Facebook page may have been removed to eliminate further incriminating evidence that could be used in a new criminal investigation the Swedish authorities are said to be undertaking.
KitGuru Says: What do you guys think is going on here? Has TPB been killed for good? Or are the admins just going to let it die?