Patent, copyright and IP infringement is a major problem in today's society, but abuse of the systems designed to protect against them is almost worse. While Samsung and Apple might love spending millions in legal fees just to rub each other's nose in the dirt for a few days, there are some company's that's very livelihood is threatened by those claiming ownership of patents and intellectual property without reason. Take Life 360, the developer of a family and friends communication tool, which was sued by a troll, but ultimately was able to slay the beast. Here's how.
Chris Hulls, chief executive at Life360 was riding high after his company closed a financing deal last year for a total of $50 million. He'd done it. His company was going to be a success and if everyone else's confidence was anything to go by, a big one. However that same day that finances were shored up, Life360 was hit by a patent lawsuit by a company claiming to own a patent on technology his company used, despite having no employees, a home address as an HQ and no products to speak of.
In short, it was a troll, plain and simple.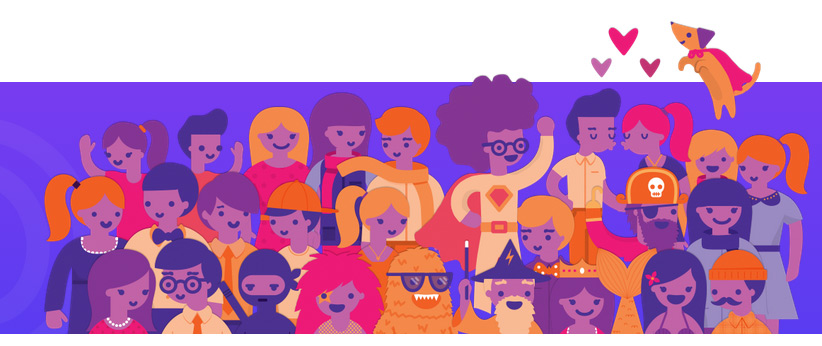 Much like the app's marketing, we're stronger together
While a settlement would likely have been the simplest route to take, that's not what Hulls did and he's encouraging everyone else to do the same in at chat with TechCrunch.
His first recommendation is to "go nuclear," as naming and shaming the trolls for all to see shines a light on the problem, which makes everyone else much more likely to stand up to them. "They expect that you'll listen to your lawyers, stay quiet and pay them to go away. In our case, we refused to let AGIS Inc. and its lawyers Mark Hannemann and Thomas Makin of Kenyon and Kenyon LLP, hide in the background," he said, which really got to them over time.
Sharing information was also a big part of his case, which meant that anyone else hit by the same firm could also defend themselves effectively. In many cases, trolls have no leg to stand on if you prove someone else has a patent for similar tech from an earlier year, so searching out companies like that can really aid your case against the troll.
Perhaps the biggest recommendation Hulls had though, is to make it so that you are not an easy target. Trolls prey on those that can't afford to defend themselves or would rather just not have the distraction. If you show them you're willing to fight, you are much less likely to be messed with in the long term.
"While this win was not without cost, we have strong evidence that our hardline approach is working.  We've received two other demand letters since the AGIS suit was filed, and when they saw the extreme defence we mounted against AGIS, they went away," he said.
Ultimately, Life360 won its court case, which means AGIS Inc.'s patents are now pretty much invalid. Hopefully it will stop others from being affected in the long run too.
KitGuru Says: Standing up to these sorts of firms might be hard or costly, but if enough people do it, the practice will die out for the most part.