The future of the Twitter social networking service is being called into question after it reported a lack of user growth throughout the fourth quarter of 2015. It also reported a loss of nearly $100 million, despite a near 50 per cent increase in revenue. This sent shares tumbling by a further 10 per cent following the announcement.
The concern among analysts and no doubt Twitter investors and share holders, is that it might be somewhat of a niche service. With just over 300 million regular users, the micro-messaging service is far behind Facebook's near two billion numbers, and is comparable to the much younger Google+ service.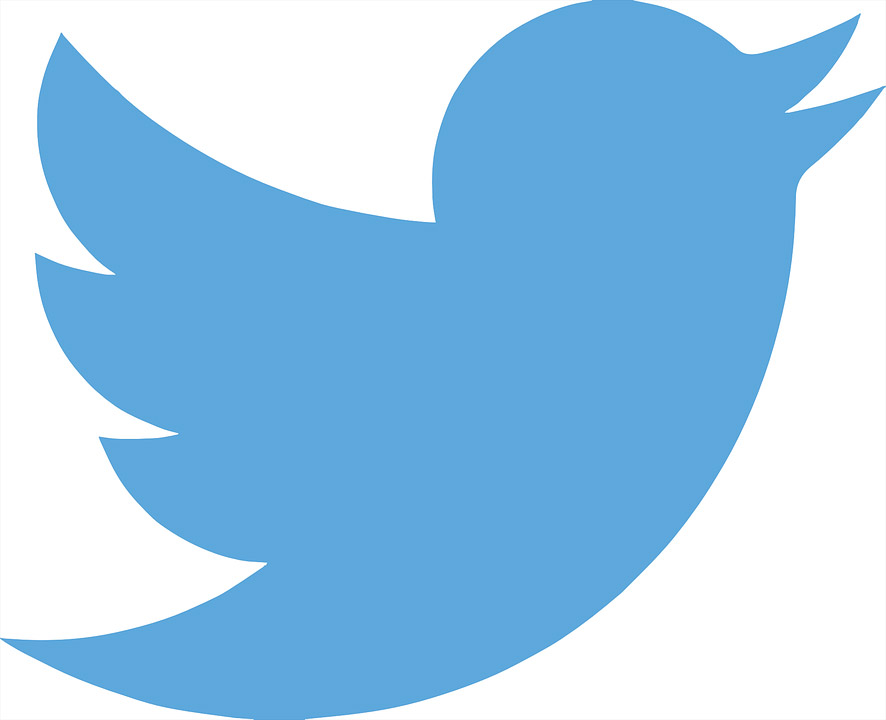 New sign ups have really tanked over the past year too, with just a few million per quarter signing up to the service. Twitter actually lost users in the 4th quarter of 2015 too, with two million people no longer regularly checking their @ mentions.
Moving forward, Twitter's interim CEO Jack Dorsey said of the news that Twitter will continue to grow and will make a big push to crack down on harassment that has often plagued the service and perhaps has contributed to its less than stellar user numbers. He also said (via the Telegraph) that Twitter could continue to focus on live conversations, despite a recent push to highlight older tweets that people might have missed.
Discuss on our Facebook page, HERE.
KitGuru Says: Do you use Twitter much? I definitely understand its appeal, but it doesn't have the broad social uses of a site like Facebook, so seems destined to have a more niche usage.