With the amount people use them, you would think owning a social network would be like a license to print money. While that might be the case for some, it isn't for Twitter, which has always struggled to monetise its platform. In the wake of a poor earnings report that saw its projected revenue for the year drop over $200 million to just over $2.17 billion (£1.41 billion), the company's shares fell by almost a quarter.
This 24 per cent drop is somewhat surprising, because while Twitter's revenue expectations for the year have dipped from earlier estimations, revenue is still up to $436 million from $250 million for this quarter, year on year. According to Reuters however, investors had higher expectations, imagining at least $456 million to have come in so far, off of the back of the new direct response advert feature.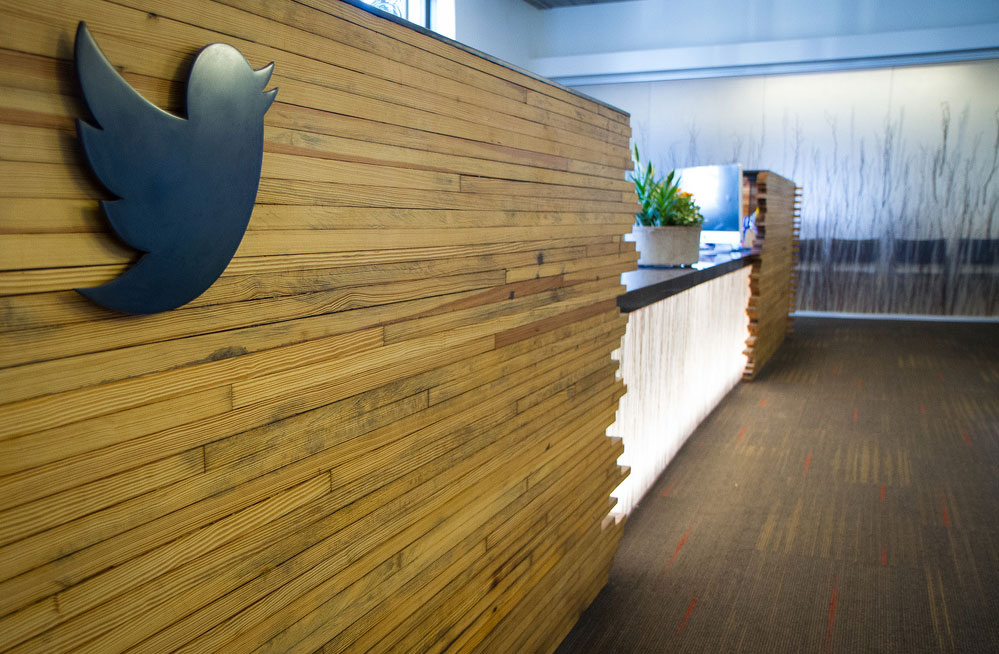 However while the new platform, which lets companies send messages directly to potentially interested users, has attracted some interest, it hasn't been as popular or as effective an advertising opportunity as was initially hoped.
The reason the real damage was done however, is because these projections didn't come from Twitter itself, but were instead leaked by market research firm Selerity, which said it found the details on Twitter's investor relations site. This led to the stock dropping from a high of more than $52 per share, to just shy of $38.
Discuss on our Facebook page, HERE.
KitGuru Says: Despite having an active user base in excess of 300 million, Twitter has always struggled to make money from them. What ways do you guys think Twitter could pull more blood from that social networking stone?
Image source: Twitter/Flickr