Despite knowing that they're incredibly easy to get around, a new High Court ruling this week has once again forced the top ISPs, BT, Sky, Virgin, O2, EE and TalkTalk to initiate DNS blocks on media link and streaming websites, because of their affiliation with copyright protected content.
The sites in question, are  Megashare, Viooz, Watch32 and Zmovie, all of which will be unreachable through standard browsers sometime soon, if you're a customer of any of the above companies. Of course though, anyone visiting these sites is likely to be aware of proxies and other simple circumvention techniques, so it seems unlikely any traffic dips will be particularly noticeable.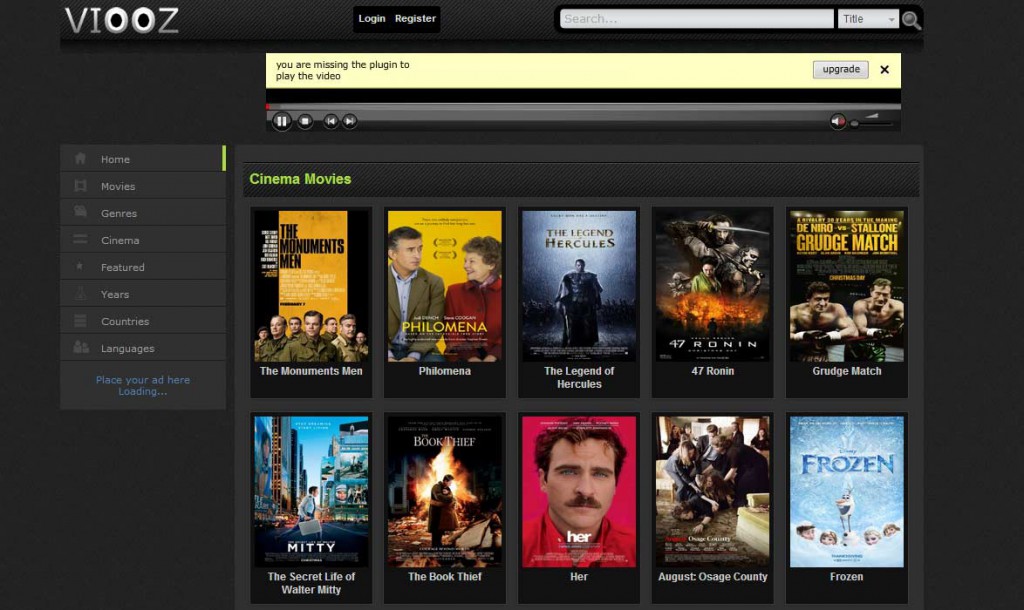 The largest of the bunch, Viooz is almost in the top 400 sites in the UK
As TorrentFreak points out, one of the worrying parts of rulings like this, is that the sites in question rarely host the content themselves, merely linking to it. This would potentially put companies as large as Google in the firing line, though due to its huge legal funds, it's unlikely to be targeted. Courts and lobby groups have been taking down link sites for years though, perhaps most famously in 2007 with the shut down of TvLinks and the arrest of its owner.
This latest High Court filing was pushed forward by the Federation Against Copyright Theft (FACT) and the Motion Pictured Association of America (MPAA) and as usual went completely uncontested by any of the ISPs, so there was no chance of the ruling turning out any other way. This continues to be a puzzling move by all service providers, since there is precedent for combating copyright lobby demands. In The Netherlands recently, lobby group BRIEN was defeated by the country's major ISP, Ziggo, allowing it to rescind all previous block orders.
KitGuru Says: These blocks won't do much in the long run, simply pushing the content further underground rather than eliminating it. I do wish media lobby groups would push for more legal services, rather than trying to take down the illegal ones. People only watch it on these sites because it's cheaper and easier to access than what's on offer legitimately.